Jan 7, 2018
913
1,278
430
Nobuo Uematsu is definitely my fav composer. An unbelievable legacy of both quality and quantity, the man behind so many memorable gaming themes, made him the ''John Williams of gaming'' to me, for lack of a better comparaison
So I followed the making of FFVII Remake (and its soundtrack) as close as I could
When the game released, I immediately started looking for the soundtrack
Single option : the physical japanese (import) - 8 discs megaton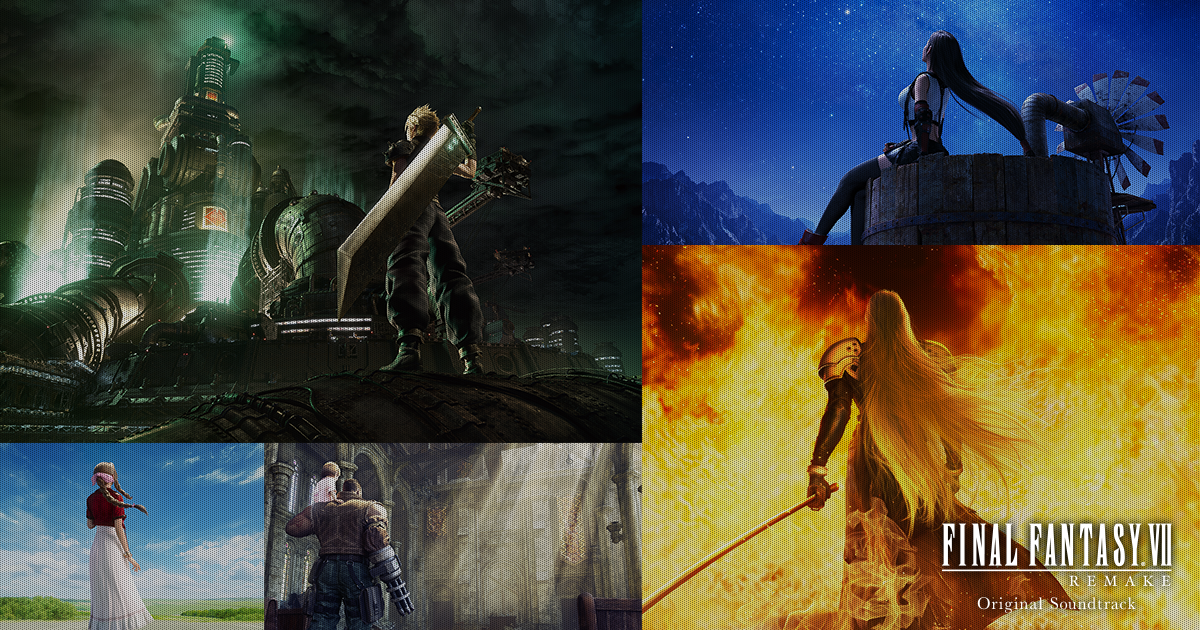 This sprawling selection of tracks from the long-awaited title spans seven discs and features "Hollow," the brand-new theme song from composer Nobuo Uematsu!
Not willing to pay that much, I decided to wait for the iTunes version like the poor, cheap bastard that I am.
Sometime in May, it finally showed up, unnanounced, on iTunes Canada
I was anxious to listen to it all outside of the context of the game, which was the only way I enjoyed the music so far.
I was looking foward to new takes on old themes, but I was also looking foward to some of the jukebox songs. I wanted to heard good sounding versions of Tifa's Theme, the new song Stamp, and that weird-ass hip hop take on the Chocobo Theme
Unfortunately, all those jukebox songs seem to have been compiled as a single CD; the elusive disc 8, which was not included in the iTunes version (no deluxe option, either, at least at the time)
To this day I have still no idea why this cd was excluded from the iTunes soundtrack
Anybody knows why?
Also, what did you think of the Remake's OST? How does it compare to the original, to you?