First off, that streak was EPIC. I vaguely remember doing like 10-12 straight during that time and tapped out. I believe you are a descendant of an alien race or at least part alien.

And lol, I wouldn't say we're there quite yet, BUT momentum has shifted and that's half the battle. I'm looking forward to working out again.
I was in the zone then. That was when I hit 31 bw bench reps. Oh the good old days...
You're back, I won't let you go backwards. Remember,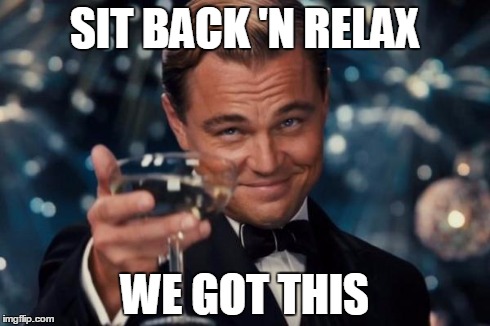 Yeah, I wouldn't judge myself by Cooter's standards...

... you'll end up breaking something.
That's grand coming from an individual who cycles 876 miles a week.