Gentlemen, we can rebuild it. We have the capability to make the world's first enhanced store. Steam will be that store. Better than it was before.
Platforms
Nintendo Switch (requires Online + Expansion Pack)
Xbox (available on Game Pass, part of the Rare Replay collection)
Features
The Switch version will feature online multiplayer and widescreen. Strangely, the Xbox version will be limited to split screen co-op. The Xbox version however includes dual analog stick support, 4K resolution, and a "consistent refresh rate".
Trailers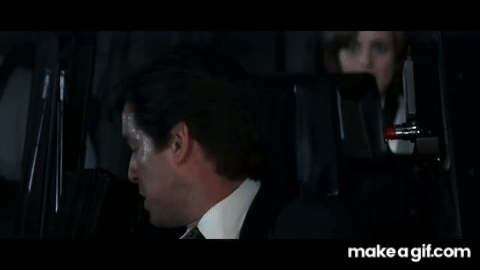 Last edited: