Jun 8, 2004
18,132
1,535
2,025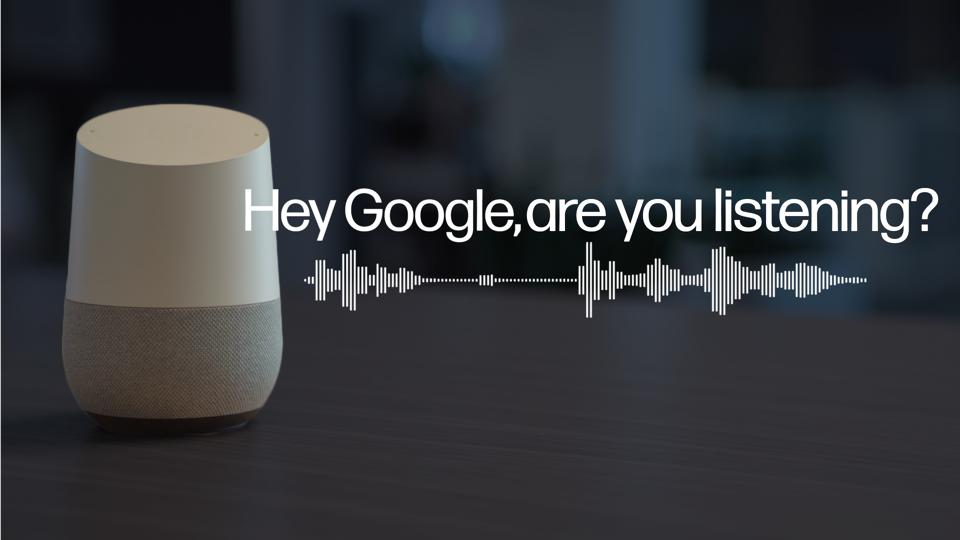 VRT NWS has discovered that Google employees listen to audio picked up by smart speakers and Google Assistant, even when it was never intended for Google.
www.vrt.be
Not everyone is aware of the fact that everything you say to your Google smart speakers and your Google Assistant is being recorded and stored. But that is clearly stated in Google's terms and conditions. And what people are certainly not aware of, simply because Google doesn't mention it in its terms and conditions, is that Google employees can listen to excerpts from those recordings.
It is true that Google does not eavesdrop directly, but VRT NWS discovered that it is listening in. Or rather: that it lets people listen in. We let ordinary Flemish people hear some of their own recordings. 'This is undeniably my own voice', says one man, clearly surprised.

A couple from Waasmunster immediately recognise the voice of their son and their grandchild.