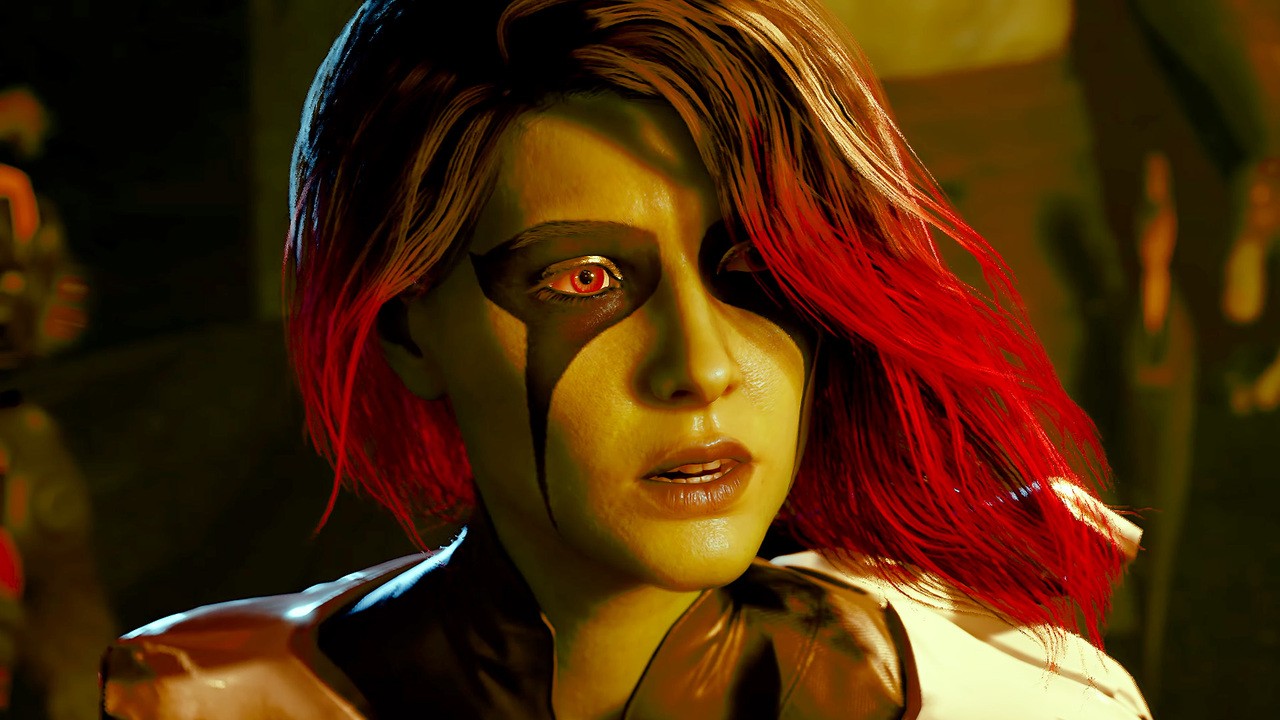 Compared to PS4

www.pushsquare.com
The PlayStation 5's touted Kraken compression tech is in the headlines again, as another cross-gen title takes up much less space on Sony's current-gen console. On PS4,
Marvel's Guardians of the Galaxy
weighs in at a hefty, but somewhat standard 60GB or so. But on PS5, the size is cut down to just over 31GB.