Jun 5, 2009
8,618
2,464
1,245
Welcome to Horror GAF. I figured this topic needed a little bit of a reboot. Please use this space for the following:
-Horror film discussion
-Recommendations
-Trailers
-Reviews
-Pics of your horror stuff
-Stories
-Whatever
Where to stream some, you ask? Anywhere, really. Netflix, Hulu, Shudder, Tubi, and even Youtube channels like this one:
HERE
. I really do enjoy Shudder for some hidden gems.
What to watch??? Here are some of those best of lists for summer 2019.
20 Shudder good ones
Some Netflix good ones
15 Hulu good ones
Anyway, what's your favorite scary movie?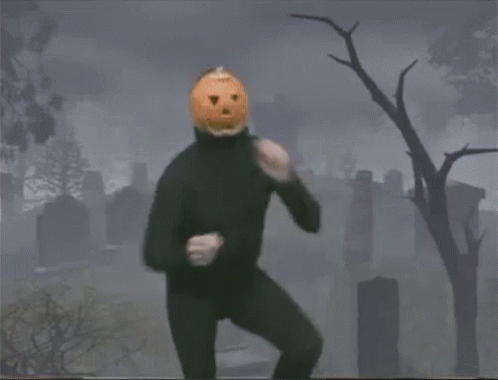 Last edited: