I assume this is a time where some of us will be upgrading to 4k120 tvs, after a long look i decided to get 55" Q90T. (As much as i wanted a CX, it wasnt fit for my needs)
So if youre currently looking for a QLED
Samsung are currently offering £100 cashback each for me and you if you use my refferal code.
I think it would be best that codes are shared via direct message. Just post on here if you have a code to use, or are looking to buy and want to buddy up with someone who has a code. Just update your post when its used!
They require us to both buy from the same retailer, (Participating retailers:
https://images.samsung.com/is/content/samsung/p5/uk/Refer-a-Friend-Participating-Retailers-2020.pdf
) which would be direct from Samsung online (for my code).
There are some good long 0% finance deals through Paypal credit and Klarna on Samsungs site that i havent found anywhere else. (Most are high % apr)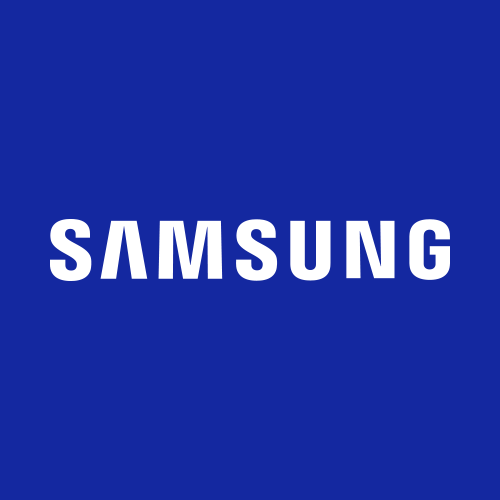 Refer a friend & share £200 when you both buy a 55 inch or larger TV from our award-winning range of 2020 QLED 55+ inch TVs. Claim online at Samsung UK.

www.samsung.com
QLED (

Promotion Product

) between 26.10.20 – 31.01.21 from a participating retailer (either in-store or online) and make a claim to refer a friend within 30 days. Within ninety (90) days of the original purchase the friend must purchase a Promotion Product from the same Participating Retailer and make a separate claim using the referral code. To Claim and for full terms and conditions, visit

www.samsung.com/uk/refer-a-friend-qled-tv-deal/

complete the claim form and submit it with a scanned proof of purchase.
This is my first thread, hope its not too poor.
While it benefits me, I hope others can find it useful! Ive also tried not to make it sound like an advert. Im not a diehard samsung fan, just wanna save us all some money.
Last edited: