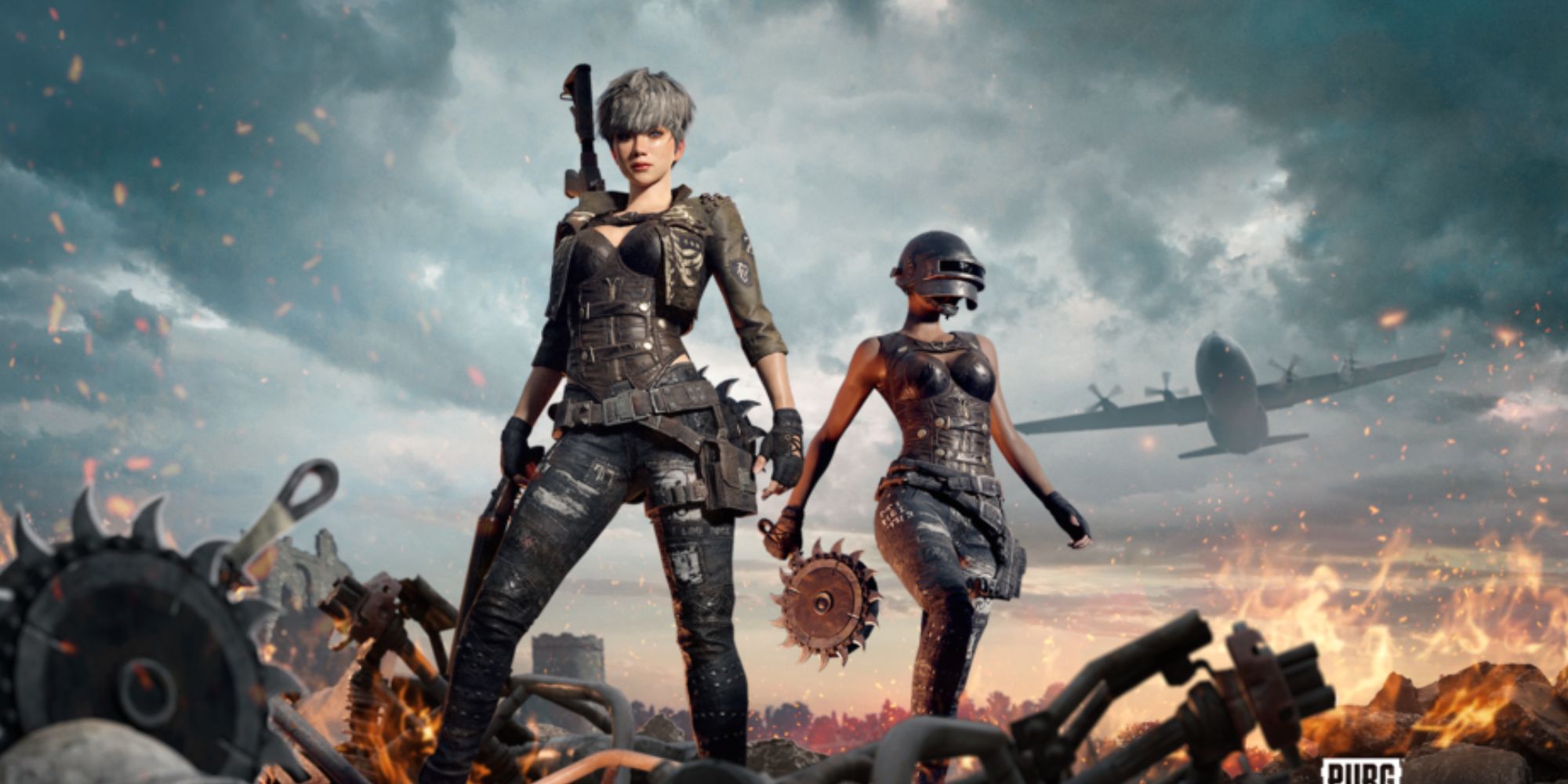 There is more of where The Callisto Protocol came from.
www.dualshockers.com
Krafton, the publisher of PUBG and The Callisto Protocol, stated in its 2023 strategic employee meeting that the company is committed to growing its portfolio of major gaming IPs and enhancing its global publishing capabilities, as well as investing in Web3 and deep learning (per Eurogamer).
"We remain steadfast in our ultimate vision to secure and expand powerful game-based IPs," CEO CH Kim said, describing the major cornerstones the company needs to focus on in pursuing this vision. He defined those cornerstones as organizational innovation, strengthening publishing capabilities, and investing in future projects, in addition to seeking out second-party publishing opportunities that could bolster Krafton's existing lineup of games and drive more investments.
Kim also believes there is merit to investing in web3 and deep learning, as "reshap(ing) gaming in the years ahead" is one of Krafton's goals, and he thinks this technology will help make that possible. "Growth in these areas cannot be guaranteed without investment, and that it is worth advancing into these technology verticals as they are closely related to game production technology, which is one of Krafton's core competencies," Kim added to elaborate the significance of immediate investment, if the company wants to secure a future in these fields on the long run.