Nov 21, 2014
20,414
35,345
1,420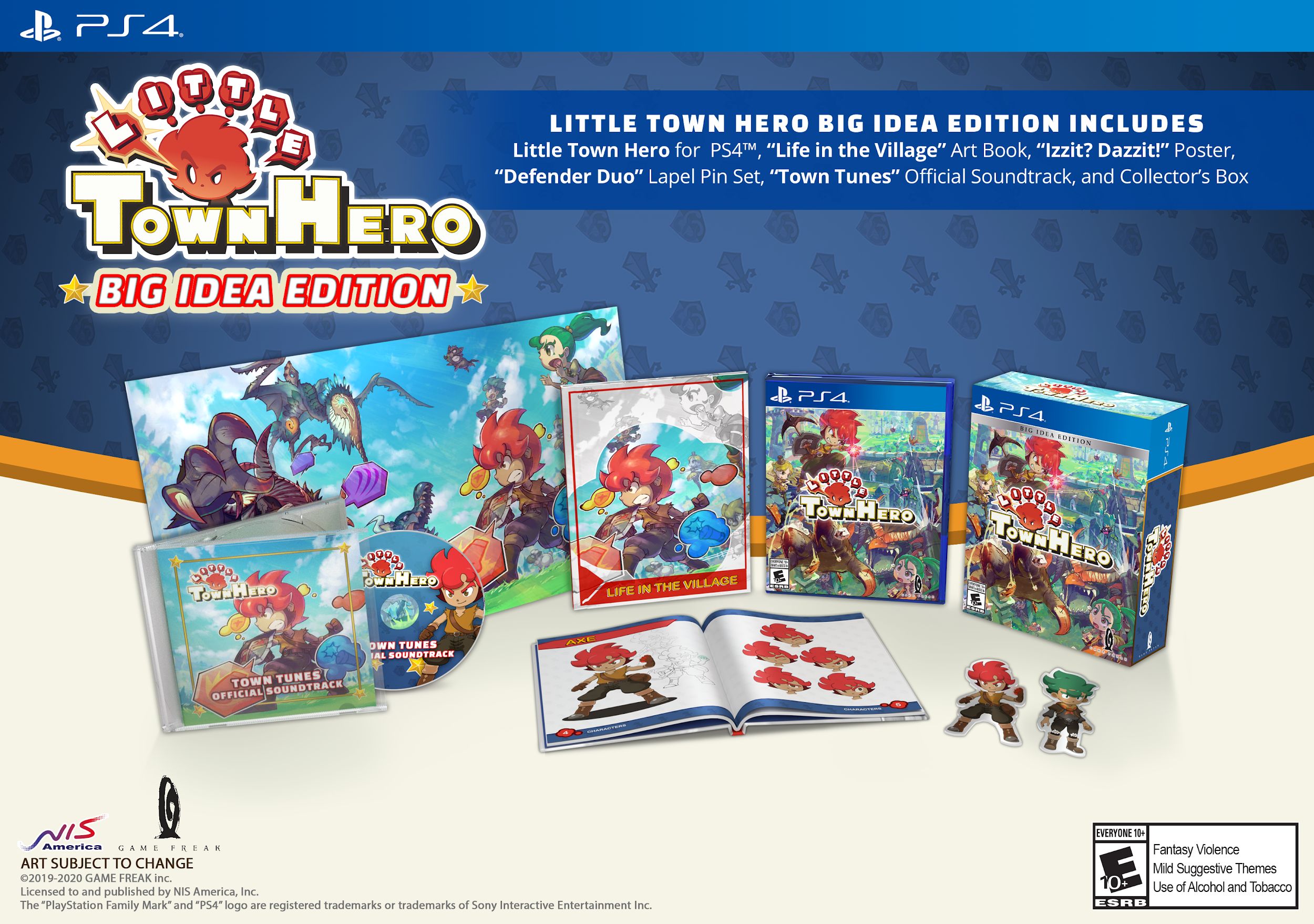 NIS America will publish the PlayStation 4 version of Little Town Hero in the west alongside the previously announced "Big Idea Edition" physical version for Switch on June 2 in North America, June 5 in Europe, and June 12 in Oceania, the company announced. The PlayStation 4 version will also release physically.
Like the Switch version, the PlayStation 4 version of the "Big Idea Edition" will cost $49.99 and include a copy of the game, art book, poster, lapel pin set, and official soundtrack CD with music composed by Toby Fox.
In Japan, the PlayStation 4 version of Little Town Hero is due out both physically and digitally on April 23. The Switch version will receive a physical release on the same date.
Little Town Hero first launched digitally for Switch in October 2019. The physical release will add an "Easy Mode" that lowers the attack and defense of enemy Dazzits, and causes Special Effects from enemies to show up less often. The digital version will presumably receive this mode via a free update.
Gematsu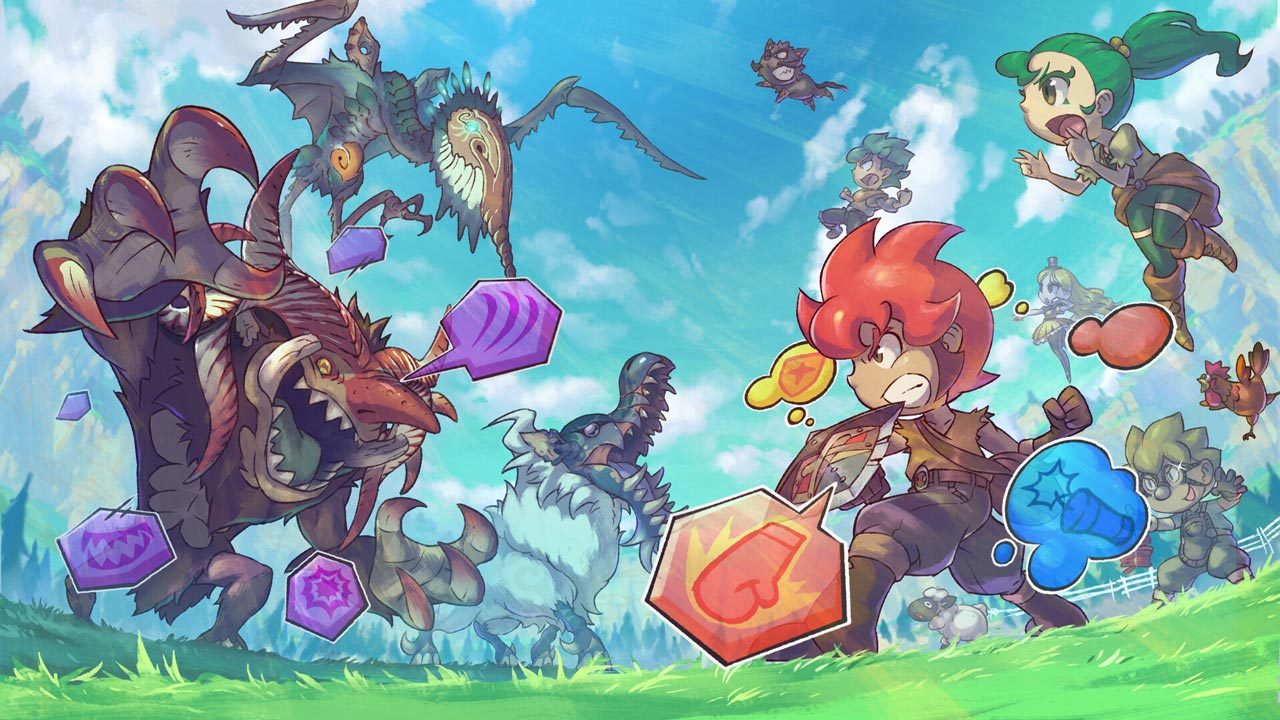 Let your ideas run wild on June 2 with this charming RPG.
blog.us.playstation.com