thinks Halo Infinite is a new graphical benchmark
Aug 18, 2017
10,812
7,986
905
I don't remember ever liking a Ghost Recon game as much as I liked Wildlands. Bolivia, the drug cartels etc. are different than what other open world games are doing.
What separates this game from other open world games is the consistent play, and going all-in on the military thing and that is also what Ghost Recon does best. This game is far from "boring", to put it simply.
When it comes to characters, there aren't many interesting ones here. I like a little energy, redemption, drama, flawed etc. El Sueno is just kinda boring. Here's a guy hanging out in Bolivia doing the drug cartel thing which is fine but he didn't have that huge of a part in the grand scheme of things as I anticipated. Maybe Ubisoft focused elsewhere.
Shifting to DLC, I absolutely loved the Predator DLC and it builds the world chemistry really well and falls right into place with the jungles of Bolivia.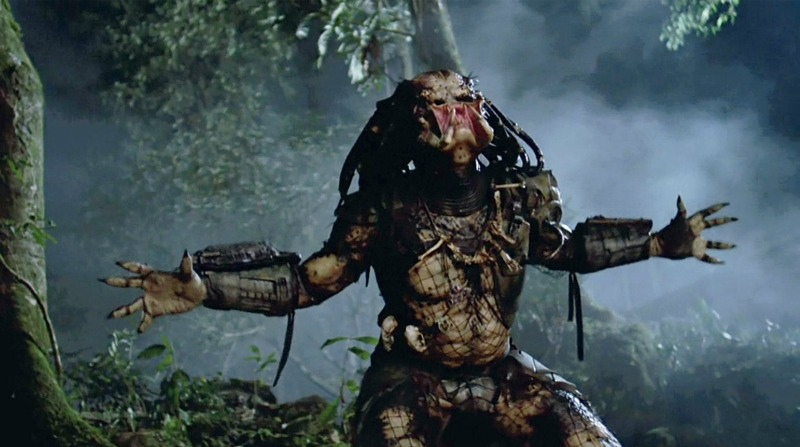 Tom Clancy games have a shot every year, reality is tho they're not for everyone.
They're never going to be game of the year, but Tom Clancy games live off that small crowd that doesn't buy COD. Maybe because it's stealth eccentric, 3rd person, but it stays in the general gaming conversation. 9/10 times you know you're getting a quality game from Ubisoft.
Let me here your takeaways from my review/LTTP, and what you thought of Ghost Recon WILDLANDS.