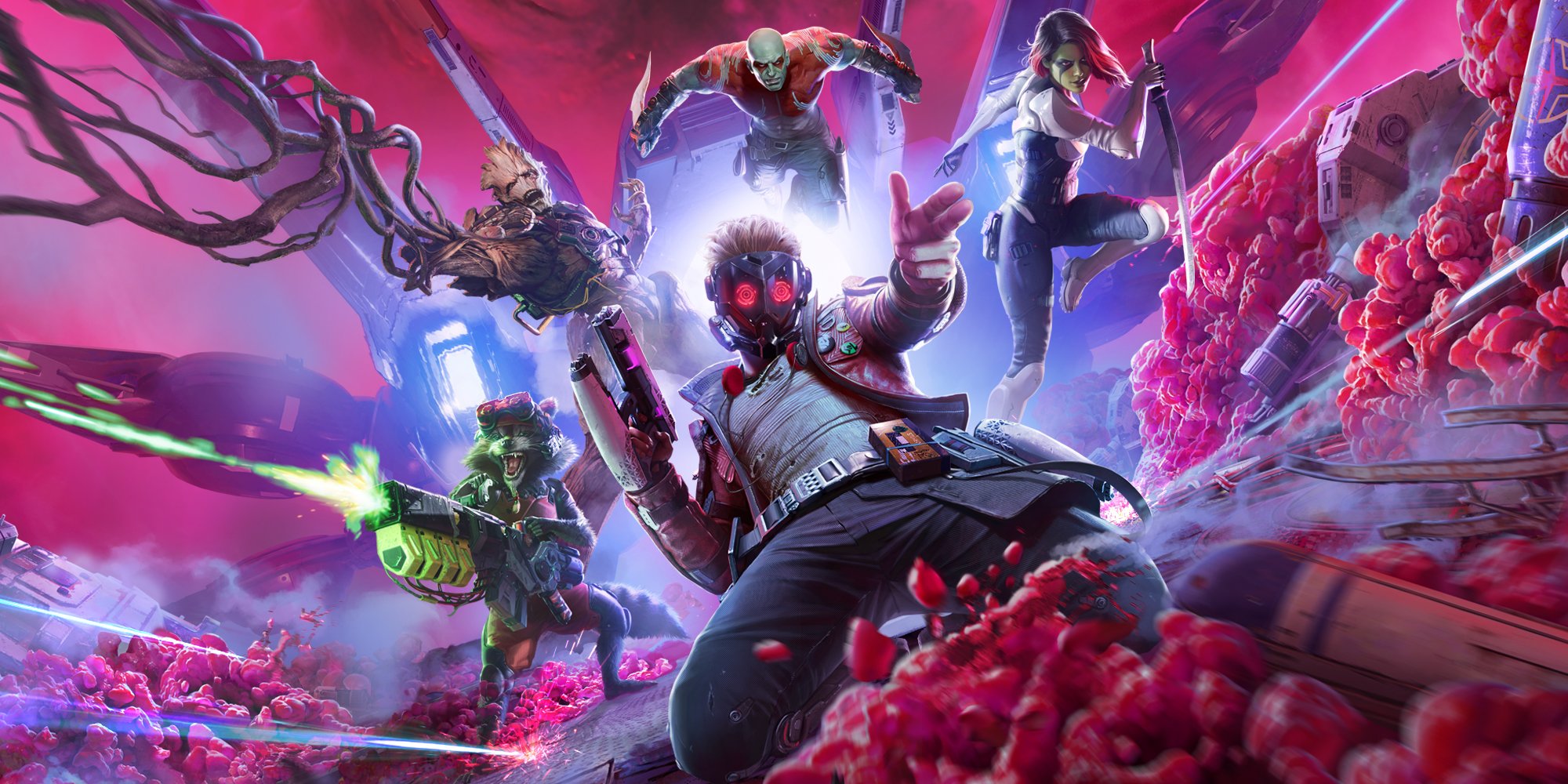 Microsoft allegedly paid between $5 - $10 million for Marvel's Guardians of the Galaxy to be on Xbox Game Pass according to an industry analyst.

www.videogameschronicle.com
Microsoft
likely paid between $5-10 million to get Marvel's Guardians of the Galaxy on
Xbox
Game Pass, according to an industry analyst.
David Gibson, who is a senior analyst at MST financial, has estimated that
Square Enix
was paid around $5-10 million for its superhero adventure to join the on-demand subscription service.
Although this figure has neve been officially confirmed, Gibson says it's an estimate based on "discussions with Square Enix and others". Gibson has been covering Square Enix as an analyst for 15 years.
Microsoft typically keeps the terms of Xbox Game Pass deals confidential, so Gibson's estimate – if accurate – could shed some light on the upper end of the scale.
In a
recent blog post
celebrating nine years of ID@Xbox, Microsoft's Chris Charla revealed that the company has paid developers and publishers "hundreds of millions of dollars" in Game Pass licensing fees since the service launched.
He also revealed that after joining the service, the average member plays "30% more genres and plays 40% more games, with a majority of those games being outside of Game Pass".
Guardians of the Galaxy
joined Xbox Game Pass
last month. Despite positive fan reception, Square Enix stated that sales of its Guardians of the Galaxy game "
undershot initial expectations
".
In presentation slides following its results briefing held in February, the company's president
Yosuke Matsuda
stated that the game hadn't sold as well as hoped, even though it had reviewed well.
"Despite strong reviews, the game's sales on launch undershot our initial expectations," Matsuda said. "However, sales initiatives that we kicked off in November 2021 and continued into the new year have resulted in sales growth, and we intend to work to continue to expand sales to make up for the title's slow start."