Cores, shaders and BIOS oh my!
Nov 24, 2018
3,917
3,476
645
I didn't know this existed but it does and the awesome DUSK just got support for it too. It basically seems to be indie cross platform workshop (so you can have workshop style mods in your gog-bought DUSK!). It looks neat though I've not used it yet, nice view, search and filtering options.
Ignite a world of creativity with mod.io, a cross platform mod API and SDK for game developers.
mod.io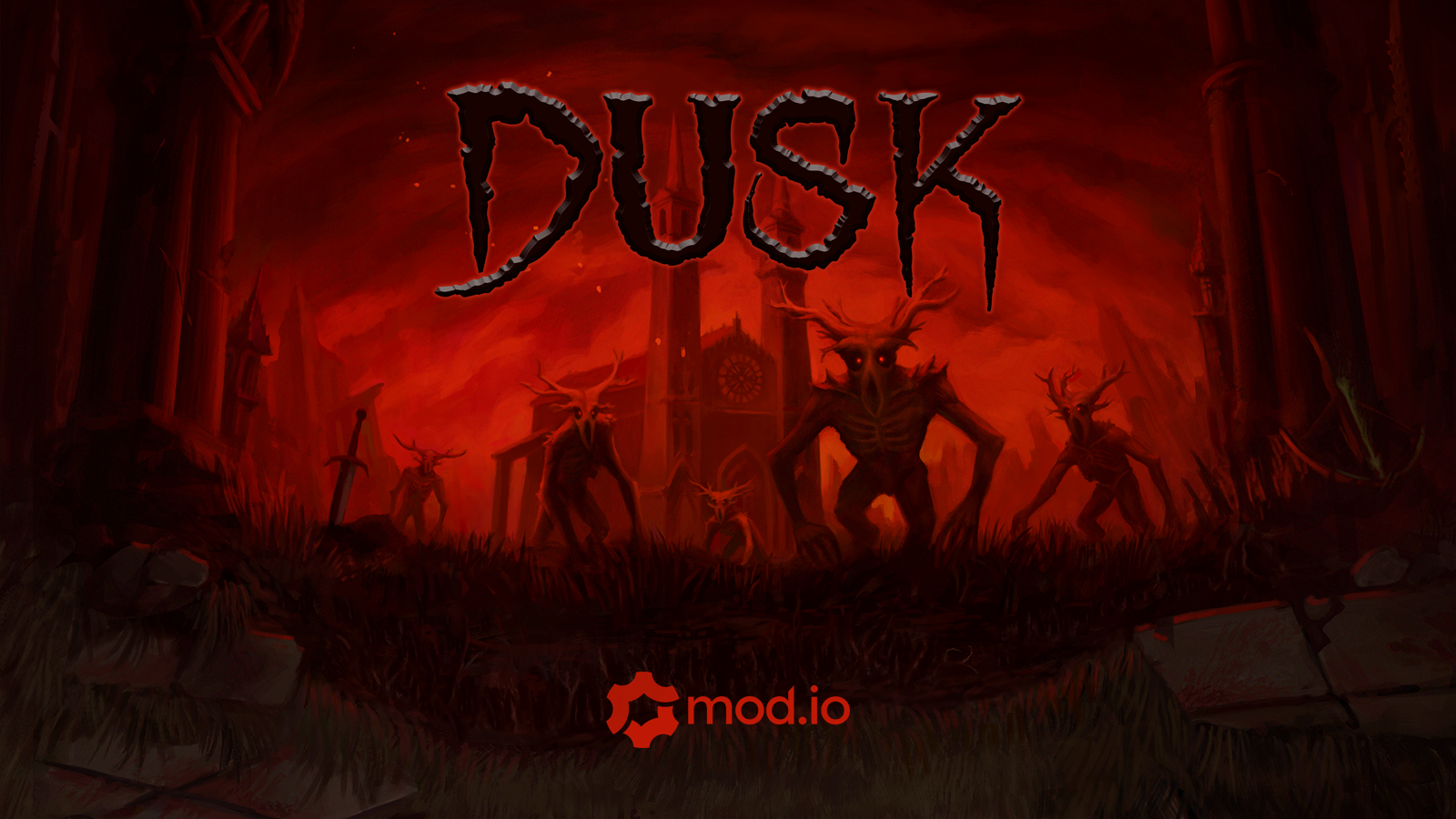 Retro FPS gamers it's time to embrace the darkness because DUSK mods are officially here on mod.io!
www.indiedb.com
The DUSK SDK currently supports custom maps, textures, and sounds... with support for scripting, models and much more coming... SOON™
dusk.mod.io
It looks like it currently is supported by 29 games:
Mordhau
Totally Acurate Battle Simulator
Foundation
Descenders
Playcraft
0 A.D.
OpenXcom
Hypnospace Outlaw
ECO
DUSL
Meeple Station
Aground
Bridge! 3
Hard Times
Fromto: Toy Cars in Hell
Tabletop Playground
Dashpanel
Sinespace
9 Nations
Trains & Things
Holodance
Mondrian - Plastic Reality
Villages
Avis Rapida
Moe Kanojo
Tyler Presents: Mischief Night
Runner
Spoxel
Mosha Online
Last edited: