Jun 6, 2015
1,999
1,203
960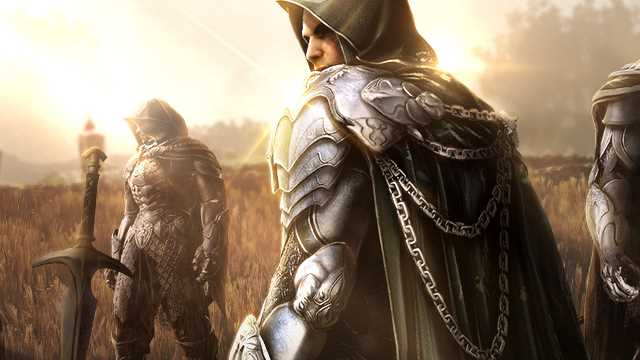 Op March 3rd, 2019

Developed by Korean video game developer Pearl Abyss, Black Desert Online was initially released in 2016, exclusively on PC. Three years after its original debut, the critically acclaimed MMORPG is officially coming to Xbox One on March 4th.
The action-oriented MMO gives the player a chance to freely explore a huge open world alone or in a group of friends, engage in massive battles, or just invest their time in learning how to farm, fish and trade. By March 2017, Black Desert Online had 3.4 million registered players in North America and Europe, but that number will surely grow fast in the next couple of days when the XO port releases
According to Pearl Abyss, the Xbox One X edition of Black Desert Online will feature some 4K and HDR enhancements, but no further details have been released yet. The MMO is available in Early Access on XO right now, so be sure to take a closer look at Black Desert's core features in its launch trailer below:
[Video for trailer at top of thread]
Less than a month after Crackdown 3, Black Desert is the second Console Exclusive to release on Xbox One during the 1st half of the year also known as the "off-season" and it couldn't be a better time. Finally we will be having the first (2nd?) year of having big releases across the year and what better title than Black Desert.
Black Desert will be a game to show off the Xbox One X, and is an open world MMO-style RPG in Jrpg aesthetics and some Jrpg mechancis with some general WRPG MMO mechancis as well.
Based on the beta, if you liked FFXII or the recent Final Fantasy XIV, you'll be loving black dessert (imo). It also launches tomorrow, and while not confirmed, rumor is it'll be on Xbox gamepass! So it it is that gives more incentive to try!
Last edited: