Ninja Gaiden Z Mode Trailer:
http://www.youtube.com/watch?v=G7Rr4PO7Ae0#t=0
Remember Ninja Gaiden before it was a 3D action series and you ran through enemies with the Art of the Fire Wheel? Yaiba: Ninja Gaiden Z has a throwback to the NES and arcade game called Ninja Gaiden Z mode.
This homage has a side-scrolling camera and 8-bit feel to it. When you progress through Yaiba: Ninja Gaiden Z's story you'll unlock Ninja Gaiden Z mode. Tecmo Koei notes that this has a really high level of difficulty designed to challenge players. Yaiba: Ninja Gaiden Z comes out on March 4, 2014 for PlayStation 3, Xbox 360, and PC in North America. Europe gets the game a couple of days earlier on February 28.
Read more at
http://www.siliconera.com/2013/12/12/yaiba-ninja-gaiden-z-retro-tribute-classic-ninja-gaiden/#PJYHDPWMj7D0ZRJ5.99
Some other video:
http://www.youtube.com/watch?v=ePRQ6XCwwlY
Hayashi and Inafune talking about stuff:
http://www.youtube.com/watch?v=Nt-RTVPi_UM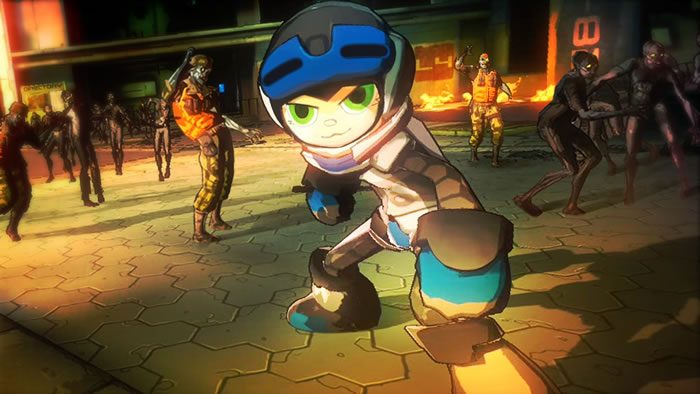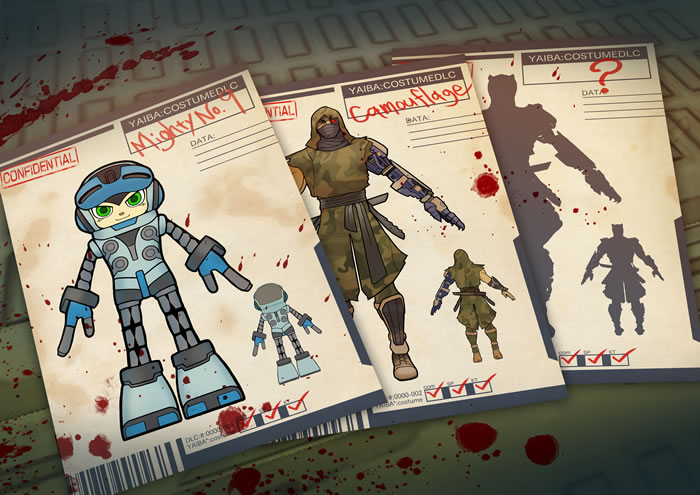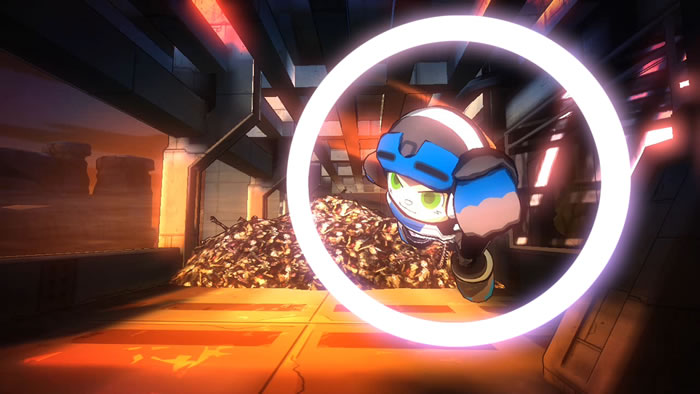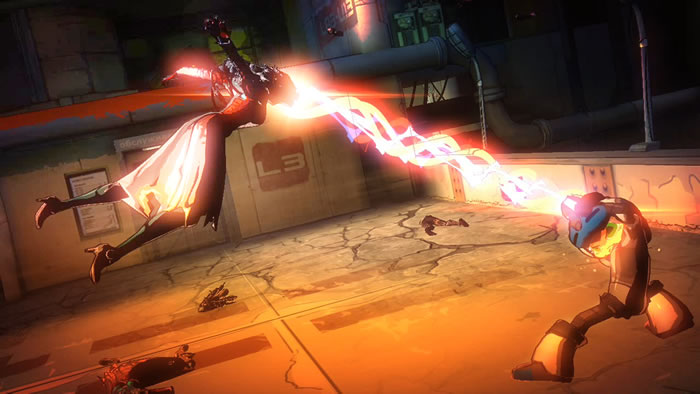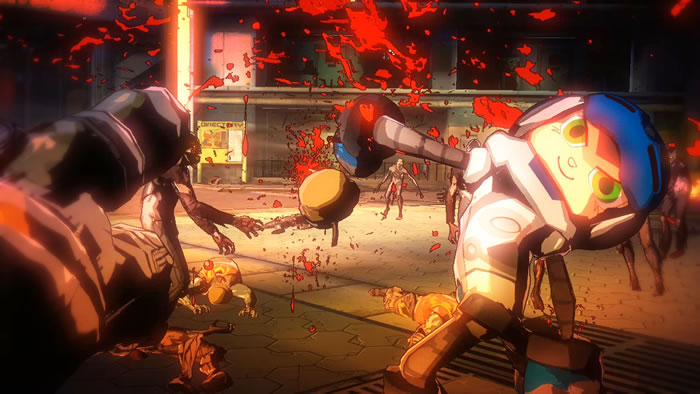 Official Site