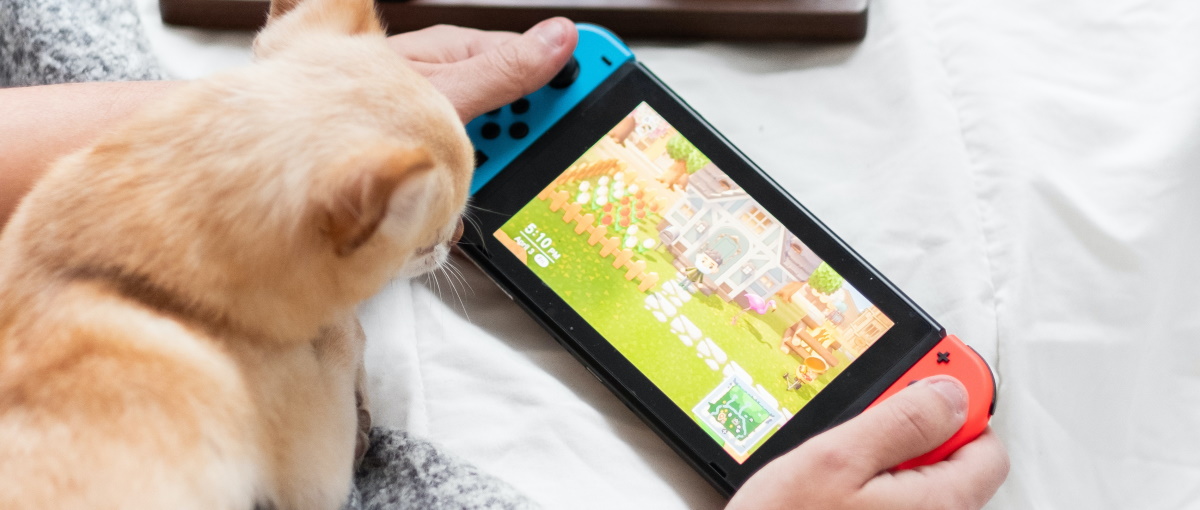 Nintendo actualiza las ventas de la familia de consolas de Nintendo Switch en España, que consigue superar a PS4, PS5, Xbox One y Xbox Series
www.elotrolado.net
Everybody talks about the novelty, PlayStation 5, Xbox Series and the lack of stock, but the platform that has more output is still Nintendo Switch. This was revealed by the Japanese company after announcing that since March 3rd 2017 more than 1,570,000 units of the Nintendo Switch family of consoles have been sold in Spain, according to data provided by the consulting firm GfK.
The Big N also reports that for the second consecutive year, Nintendo Switch is the most sold console in Spain. By December 2019, just over one million Switches had been shipped in our territory, so in one year more than 500,000 additional consoles have been sold. Nintendo adds that its platform has been the most sold during November 2020 and throughout Black Friday, the week during which it registered a market share of 72% of the total number of platforms.
In terms of software, Nintendo states that the Nintendo Switch catalog has six of the ten most sold games in Spain during 2020. All have been distributed by the Japanese company and among them stand out Animal Crossing: New Horizons, which has managed to dispatch more than 26 million units worldwide in half a year, the veteran Mario Kart 8: Deluxe and Super Mario Odyssey, as well as Minecraft Nintendo Switch Edition, Luigi's Mansion 3 and Super Mario 3D: All-Stars.
Nintendo has not revealed the number of units sold for each of these games, only has detailed that in Spain among all the titles belonging to the universe of Mario that are available in Nintendo Switch have been dispatched more than 2.4 million copies. This figure does not include digital sales made through the eShop.
As of September 30, 2020, 68.3 million Nintendo Switch and 456.49 million games had been sold worldwide. If during the current quarter Nintendo Switch manages to match last year's records, when more than 10 million units were sold, the console will have managed in four years to surpass the sales of Nintendo 3DS, a laptop with almost a decade behind it.