Nov 11, 2018
848
680
440
22
This is according to an internal Memo within Customer Service from VICE.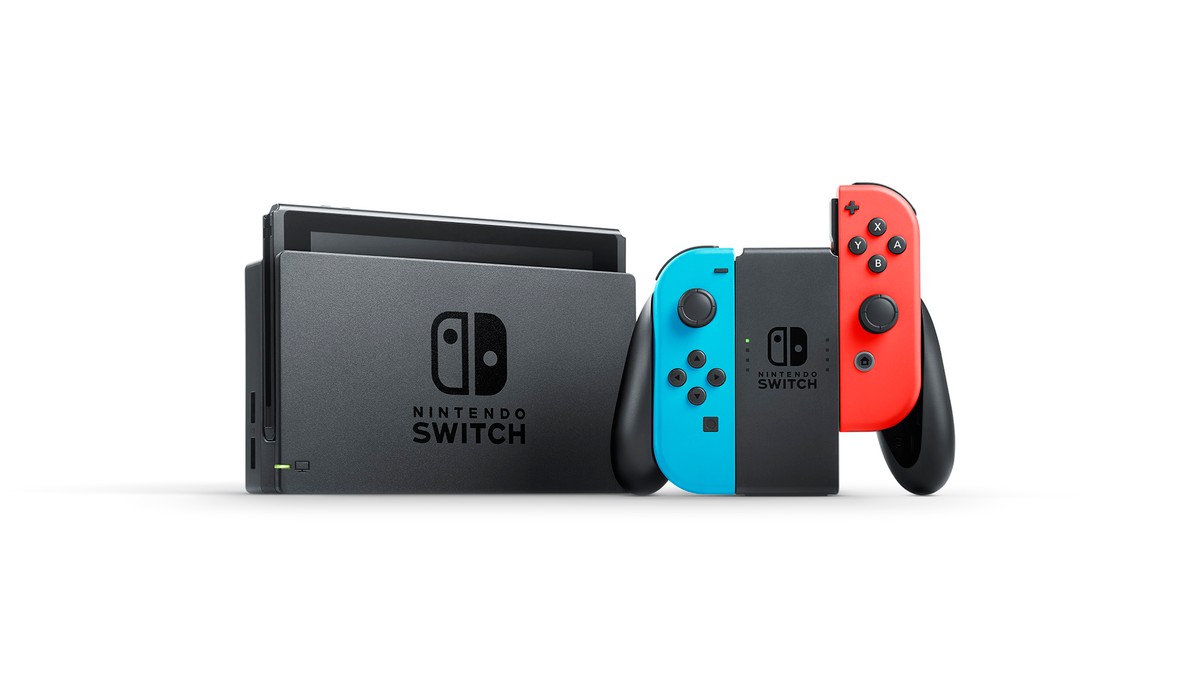 The company will repair devices free of charge, even outside of the warranty period.
www.vice.com
So far, so good. Wish they would've responded sooner, when this issue became more widespread. But hey, better late than never I suppose.