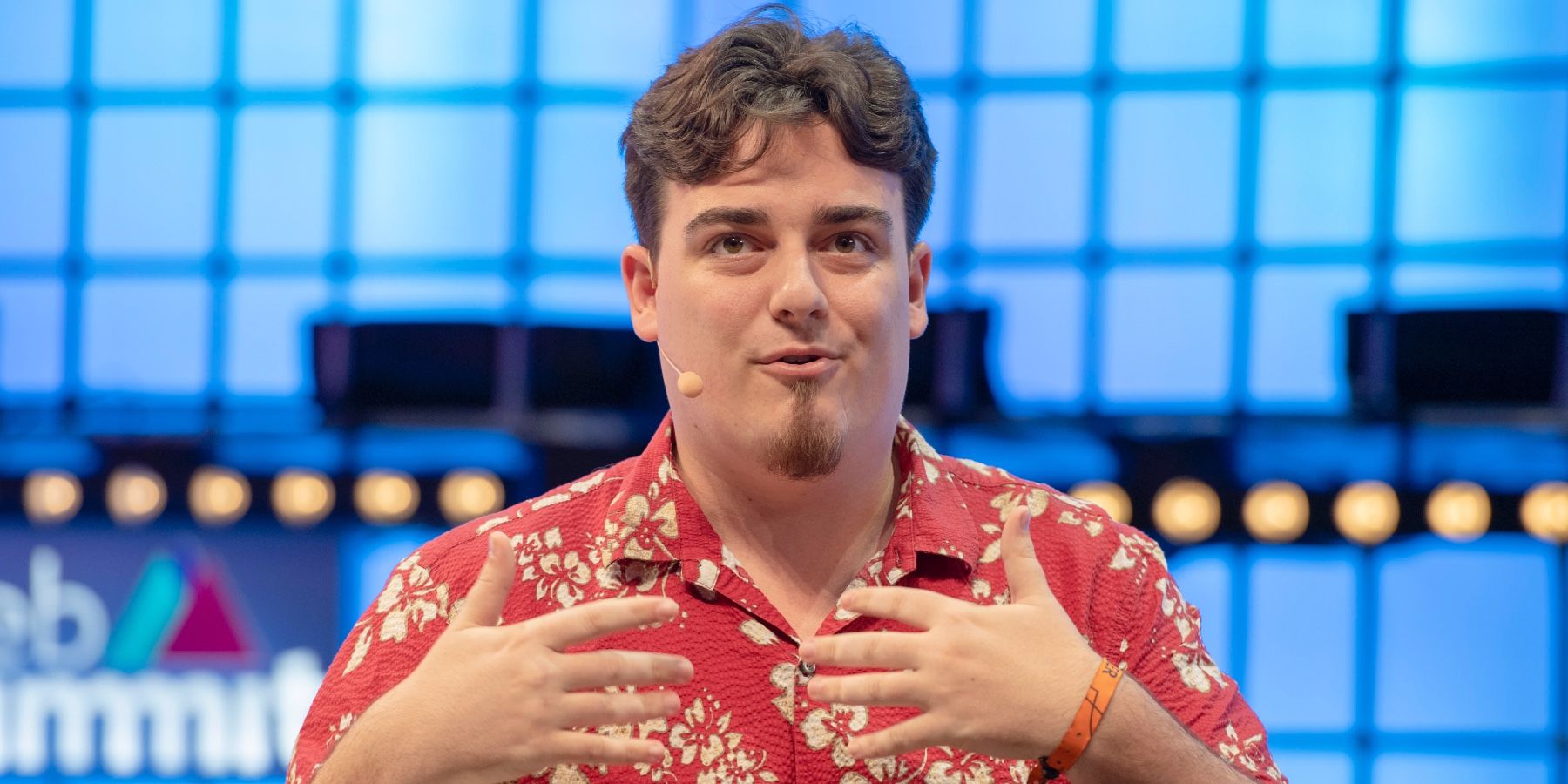 Designer and entrepreneur Palmer Luckey, founder of Oculus, shared some positive words regarding the upcoming PlayStation VR2 headset.
gamerant.com
Palmer Luckey, the mind behind the Oculus Rift, has heaped some significant praise on Sony's upcoming virtual reality device, the
PS VR2
headset. Though the entrepreneur has since moved on from the world of virtual reality gaming, his is still a respected voice on the subject, so his comments of the
PS VR2
carry weight.
Apparently, one of the heads that's been turned is that of former PSVR competitor, Palmer Luckey, as he took to Twitter to make known his admiration. The Oculus designer and founder was responding to a post by Shuhei Yoshida, head of Playstation Indies. Yoshida shared an article by Android Authority in which it called the PS VR2 "a massive jump forward from the original." The publication had recently gotten its hands on the headset and seemingly walked away very impressed.
In response to Yoshida's post, Luckey stated that he was "blown away when [he] used PSVR 2 recently!" He went on to laud the accomplishments of the original PSVR, calling it "the biggest success of its generation." He concluded by stating his expectation that the PS VR2 will reach even grander heights. With its release on the horizon and
pre-orders for the PS VR2 available
, time will tell if his prophecy comes to pass.