Background Info
Lost Odyssey is a Japanese turn based RPG produced by Hironobu Sakaguchi(creator of Final Fantasy) and developed by Feel Plus and Mistwalker(Blue Dragon). The Feel Plus team is made up former members of Nautilus, known for the Shadow Hearts games on the PS2. Character designs are by famed manga artist Takehiko Inoue(Slam Dunk). Music is by famous Final Fantasy composer Nobuo Uematsu. Another noteworthy fact is the game features mini text based stories by Kiyoshi Shigematsu. Known as the The Thousand Years Dreams, these segments in the game are not voiced and are meant to detail the back story of the games immortal characters. The game is being published worldwide by Microsoft Game Studios and uses Unreal Engine 3.0. The US release is February 12, 2008, with a Euro release on the 29th according to wiki. The game ships on 4 disc with a length estimated at around 50 hours.
Hironobu Sakaguchi Wiki
Takehiko Inoue Wiki
Nobuo Uetmatsu Wiki
Lost Odyssey Wiki
Story Info
Lost Odyssey takes place in a world on the brink of an industrial revolution but magic is still common place. The story focuses on Kaim, an immortal who has lived for 1000's of years. The story will takes through Kaim's journey as we see the effects of actually living for a 1000 years.
Gameplay Info
The game's gameplay has been noted as being similar to FFX. Its also been noted that it takes elements of Shadow Heart's Judgment Ring system. In battle the game uses a special trigger system, meaning pressing the right trigger button when the 2 on screen circles overlap increases the success of your attack. Equipment also effects what a successful "trigging" can do. Outside of battle though it seems to be your typical JRPG. Though, in an effort to decrease grinding, dungeons have a level cap.

Reviews
Weekly Famitsu: 9/9/9/9 (36/40)
Famitsu Xbox360: 10/8/9/8 (35/40)
1up:
8.0
IGN:
8.2
IGN AU:
8.0
Gamespot:
7.5
Game Trailers:
8.8
Xplay:3 out of 5
Eurogamer:
8
Teamxbox:
8.3
Gamespy:
2.5
Gametap:
7

Media
Boxart(US)
Crappy Case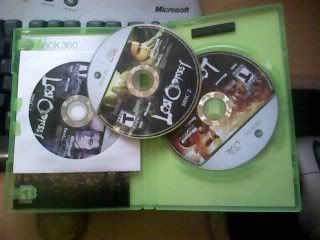 Screens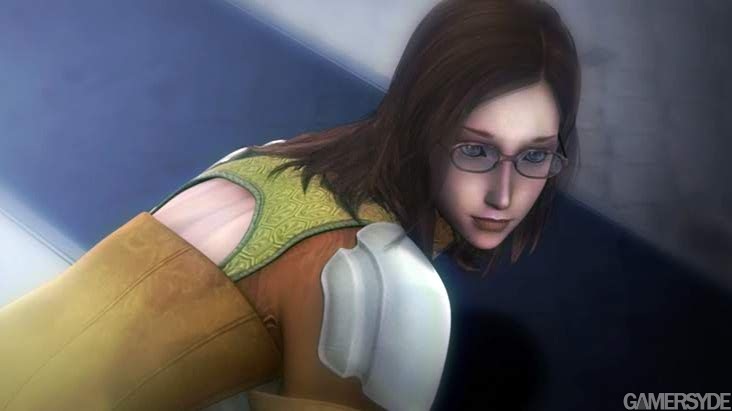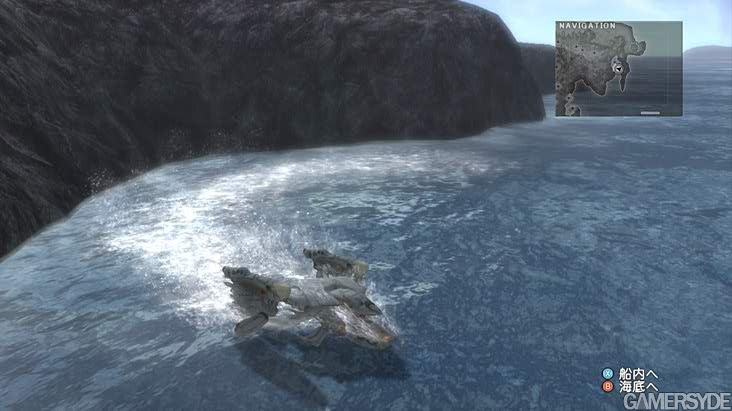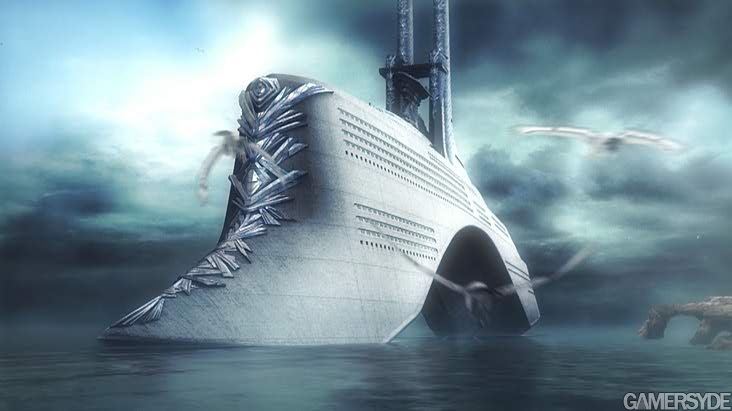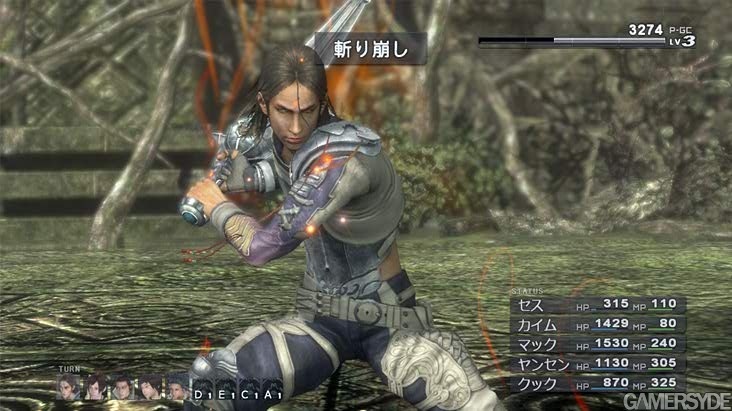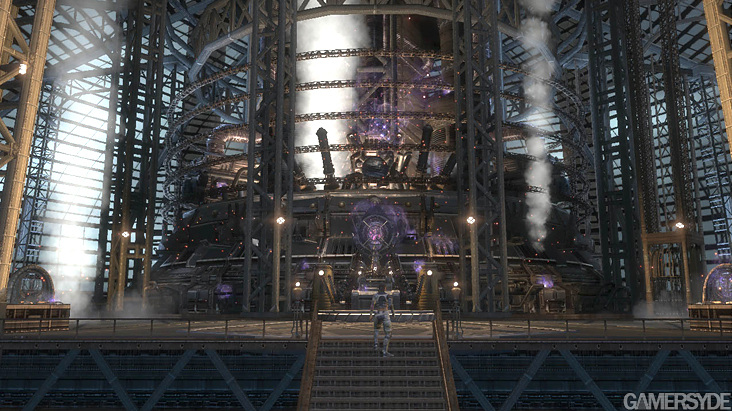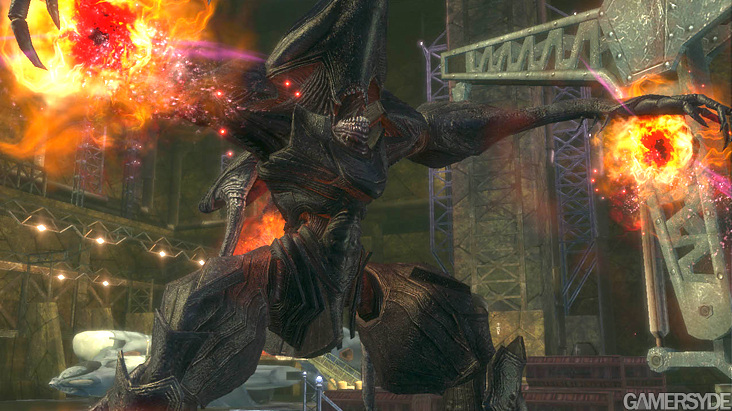 Video
Lost Odyssey Tv Ad
Intro SD
Intro HD
GT Preview SD
GT Preview HD
TGS 07 Trailer SD
TGS 07 Trailer HD
E3 07 Trailer SD
E3 07 Trailer HD
X06 Trailer SD
X06 Trailer HD
Gameplay SD
Gameplay HD
Gamplay 2 SD
First Trailer
Music
Battle Theme
Main Theme
Links
Game trailers LO
Gamersdye LO
Gaf Japanese release thread
Thanks
Gamersdye for the screens
Game Trailers for the videos
duckroll for the info and basically everyone in the Japanese release thread.
FateBreaker for the help
suzu for the banner
Sorry for the false start!
Buy Lost Odyssey!