"One thing we've definitely heard loud and clear is it's been too long since we've shipped what people would say is a big first-party game,"
Phil Spencer
said on the Same Brain videocast.
"And as an industry we have fewer games this holiday than we've had in a while, when you just think about the launches. Call of Duty is coming,
God of War
is coming – which is great –
Nintendo
's had a good year. But in general I would say we've been a little light"
"We can have our
excuses
with Covid
and other things, but in the end I know
people invest in our platform and they want to have great games."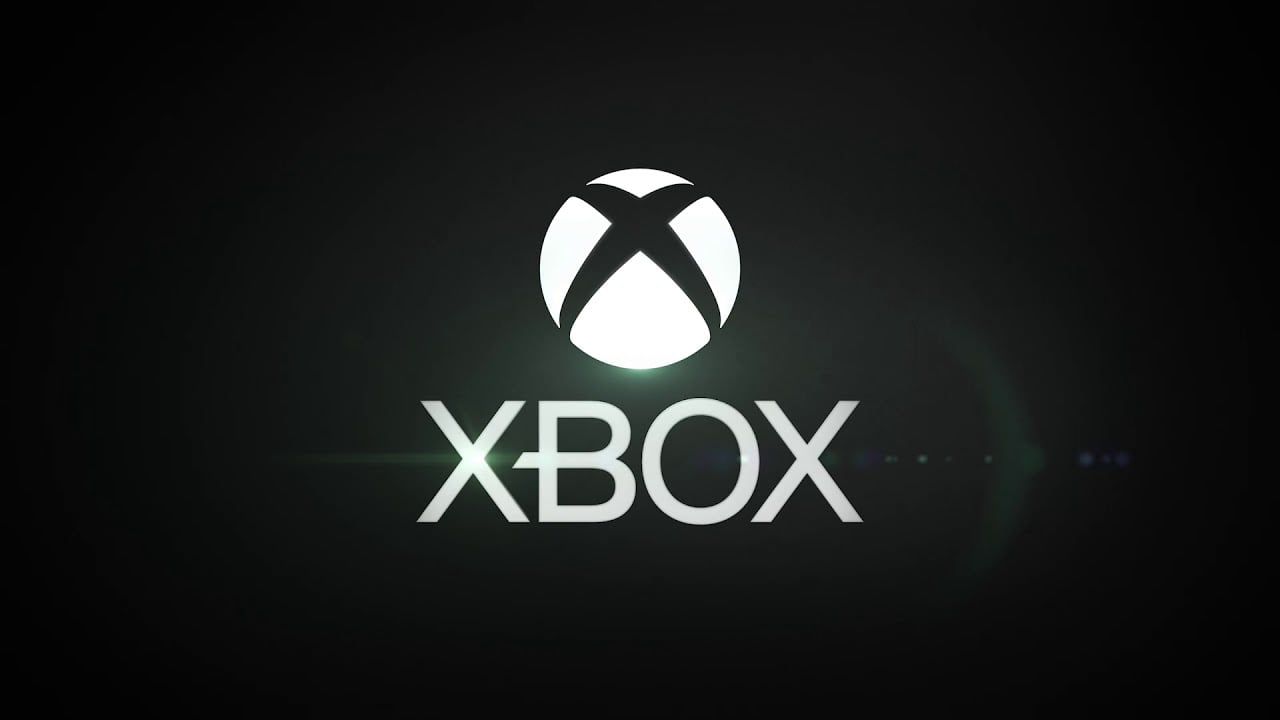 But the exec claims 2023 will be stronger for its first-party output…

www.videogameschronicle.com
Last edited: