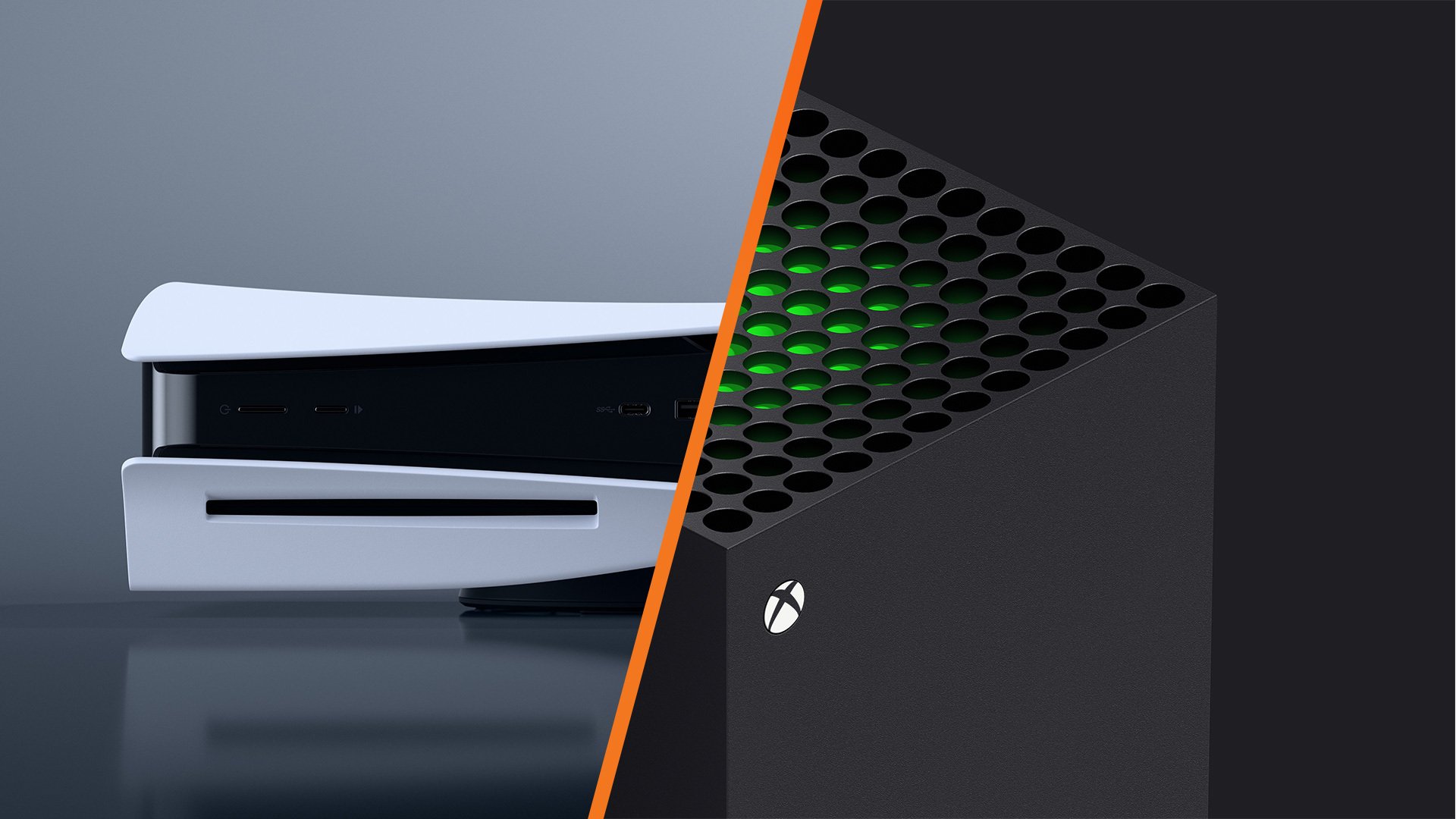 The Xbox boss insists he's more interested in helping the industry grow…

www.videogameschronicle.com
Speaking in an interview in the latest issue of
Edge magazine
, the head of Xbox was asked if he thinks Xbox is still engaged in a traditional console war despite the likes of Game Pass and
xCloud
changing the landscape.
"I spend zero energy on 'how do I make other gaming platforms smaller so that Xbox gets bigger'," Spencer said. "I'm more interested in the growing pie of gaming than I am our slice of the pie-eating into someone else's.
"And it's why we focus on things like cross-play and cross-saves. I think about these scenarios of why you and I maybe can't play a game together, and it shouldn't be because of the console you bought versus the console I bought."
He added: "That doesn't help the industry grow, when we put artificial barriers up on those things. Whether that means we're doing something different than the other guys, you'd have to ask them.
"But I'd say for us, it's not about somebody else getting smaller so that we get bigger."
Spencer stated last year that Microsoft
now views Amazon and Google as its primary competitors
in the games business.
Speaking to
Protocol
, Spencer claimed that Xbox's traditional rivals
Nintendo
and
PlayStation
aren't set up to compete in the race to take gaming truly mainstream via the cloud.
"When you talk about Nintendo and
Sony
, we have a ton of respect for them, but we see
Amazon
and
Google
as the main competitors going forward," Spencer said.
"That's not to disrespect Nintendo and Sony, but the traditional gaming companies are somewhat out of position. I guess they could try to re-create Azure, but we've invested tens of billions of dollars in cloud over the years.
"I don't want to be in a fight over format wars with those guys while Amazon and Google are focusing on how to get gaming to 7 billion people around the world. Ultimately, that's the goal."
---------------------------------------------------------------------------------------------------------------------------------------------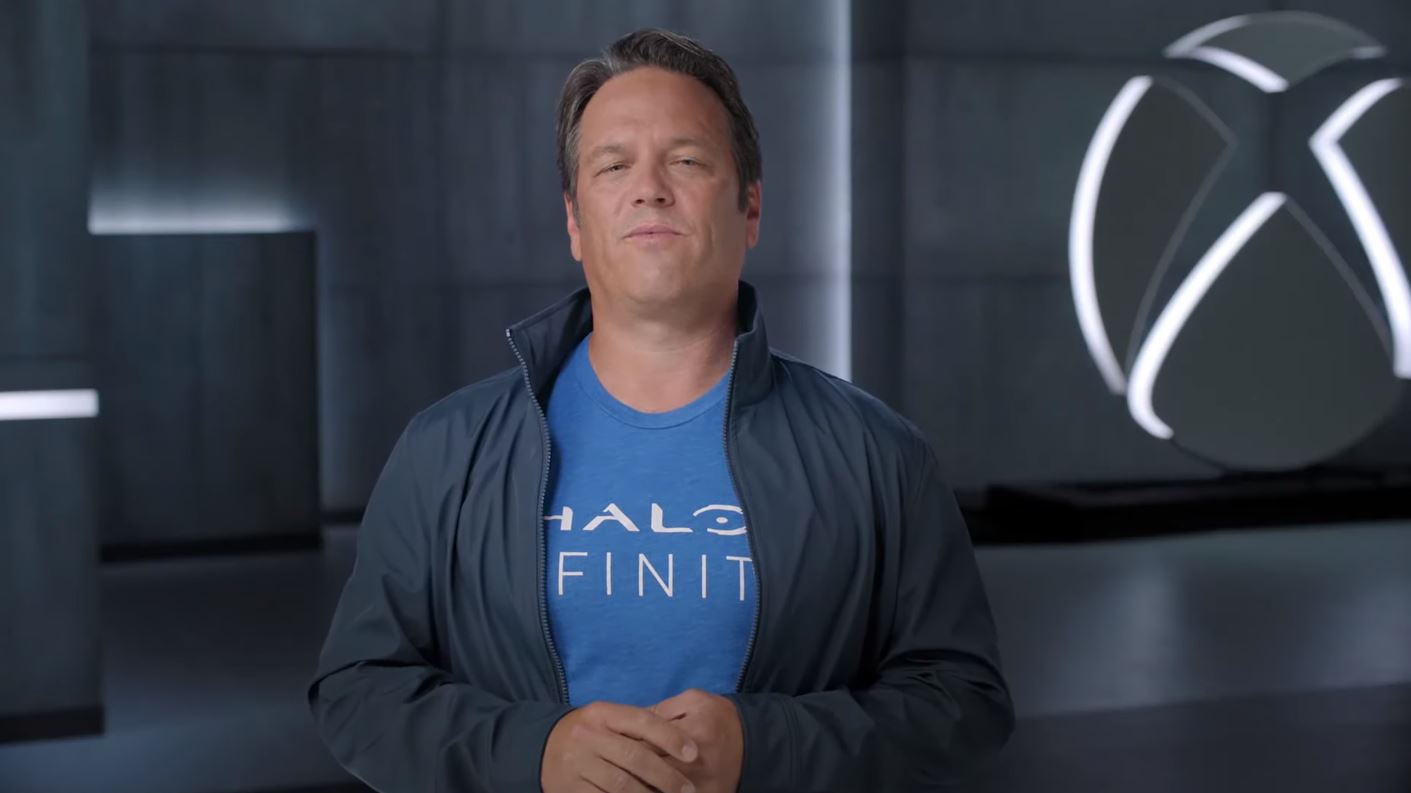 Microsoft's head of gaming insists Game Pass isn't Xbox's 'sole focus'

www.videogameschronicle.com
In an interview in the latest issue of
Edge magazine
, Spencer was asked if Game Pass is the sole focus for Xbox going forwards.
"No, it's not," he replied. "And I know it's easy – I'm not picking on you when I say that, but you know, the thing I get a lot is 'it's all about X', or 'it's all about Y or Z'.
"And when you're running the platform, it's all about X, Y
and
Z, right? It's all of those things."
He added: "Do I want, or do I envision, everybody who's on Xbox being a Game Pass subscriber? I don't.
"I want people to make their choice. Some people want to buy all the games we ship and create their own library."
In the same interview, Spencer reiterated his belief that Game Pass made good business sense, something that has been questioned by the likes of
Sony Interactive Entertainment
boss
Jim Ryan
and former
PlayStation
executive
Shawn Layden
in the past.
"Subscriptions give you a good continual revenue stream," Spencer told Edge. "And that's an important thing for any business, on top of the spikes that you'll get around certain retail releases.
"That's why I talk about it really being a mix of things. It's not about one muscling out another.
"The business doesn't hinge on any one number. The retail sales number, the console sales number, the Windows engagement, Game Pass,
xCloud
engagement… it's really all of these things coming together."
This isn't the first time Spencer has stressed that Game Pass is sustainable, but not the company's sole focus.