Sony exec Hideaki Nishino says the PS4 to PS5 transition period should last 3 years, and that more cross-gen releases are coming.
www.tweaktown.com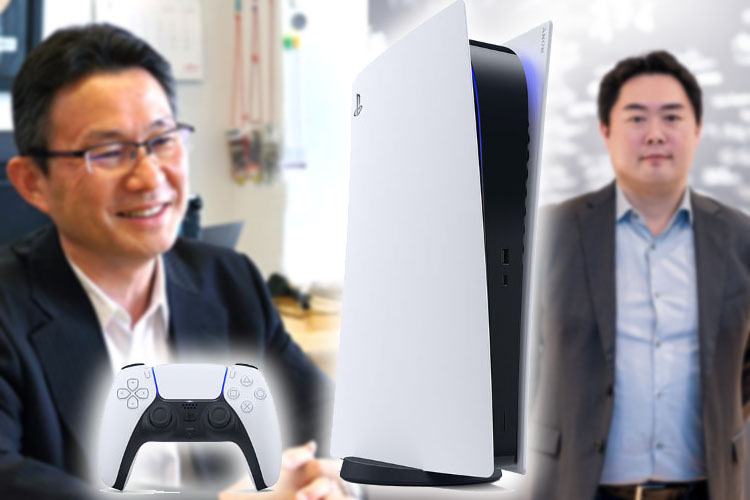 11月12日に発売されるPlayStation 5(PS5)。先日公開した実機レビューでも示したように、読み込み速度高速化をはじめとした機能により、「ゲーム機の進化は画質・音質が上がること」という思い込みを吹き飛ばすに十分なインパクトを与えてくれた。
In a recent interview with AV Watch, Sony Interactive Entertainment Vice President Hideaki Nishino confirms the PS4-to-PS5 transition period should last around 3 years. During that time Sony will release a mix of next-gen exclusives and cross-gen releases
"The current assumption is that the transition from PS4 to PS5 will take about three years. In the meantime, how can I keep buying games on PS4? Can the purchased games be played on PS5? That is important. At a certain time, we ask developers to develop on the premise of "cross generation" of PS4 and PS5. Of course, we also need to improve the library to make it easier."