Feb 10, 2020
10,538
55,423
935
34
Only fun and banter, be a good sport! This thread will have its exaggerations, but it's not meant to be 100% accurate, so don't take things seriously and have a laugh!
If you are an Xbox fan, don't forget to contribute in our rival thread of our green brothers and sisters!
Rather than fill up *every* thread with gloating memes ... let's just do it here so not every PlayStation fan has to endure the suffering of their personal embarrassment in all places at all times.
www.neogaf.com
Ok, let's go!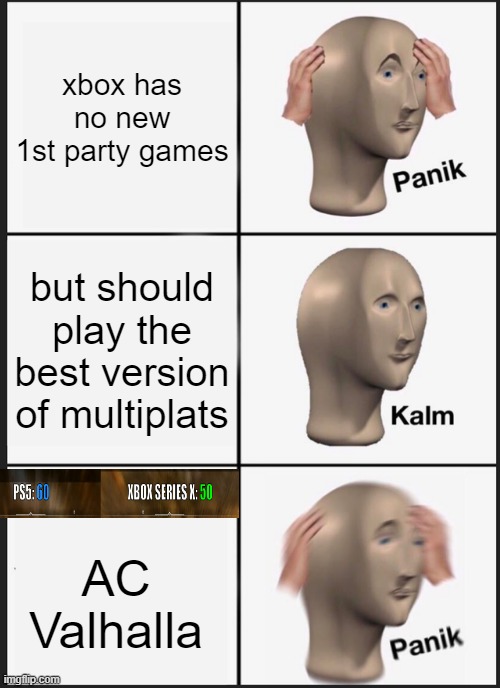 Last edited: