Dec 1, 2014
29,791
35,450
1,345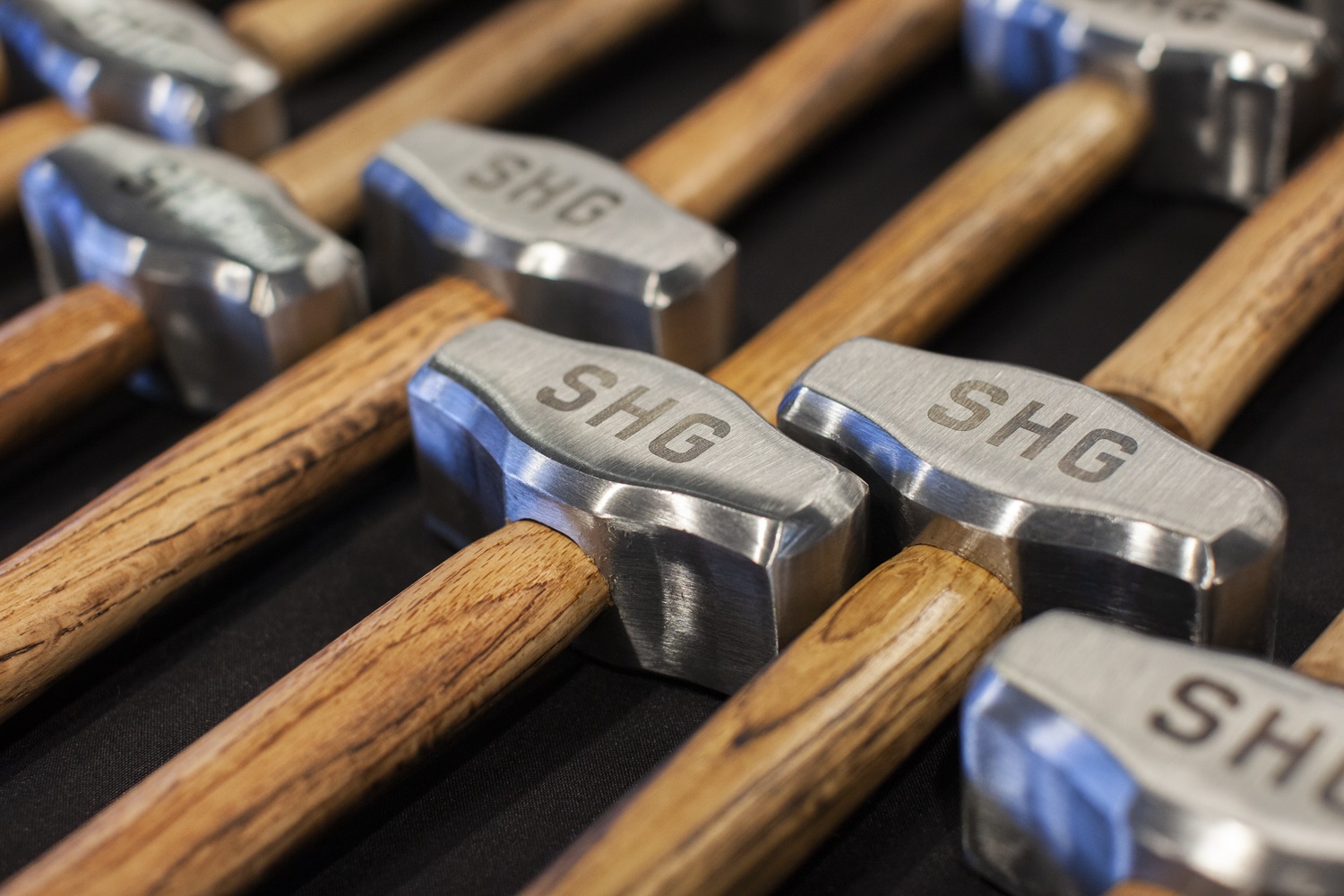 "We want to constantly have interesting, exciting projects to work on"…

www.videogameschronicle.com
Asked where Sledgehammer wants to go in the future, chief operating officer Andy Wilson told
VentureBeat
the studio is currently "fully invested" in Call of Duty, but he suggested that might not always be the case.
"The biggest thing for our team is that we want to constantly have interesting, exciting projects to work on," he said. "Obviously, Call of Duty is a huge pillar in the studio. It's our primary focus, what we're fully invested in right now.
"Whether there are other things in the future that we look at as well, we'll take the time to think about all of those things. Culturally, we do that as well. We take the time to breathe occasionally and think about where we want to go."
California-based Sledgehammer has faced significant challenges over the past few years, with the departure of its founders
Michael Condrey
and
Glen Schofield
in 2018 and more recently reports that it
had co-leadership of a premium Call of Duty game moved to another studio
.