Oct 4, 2004
18,193
0
1,150
This doesn't even make sense. The people that are getting fucked most are the factory workers. Glue fumes and shit wages.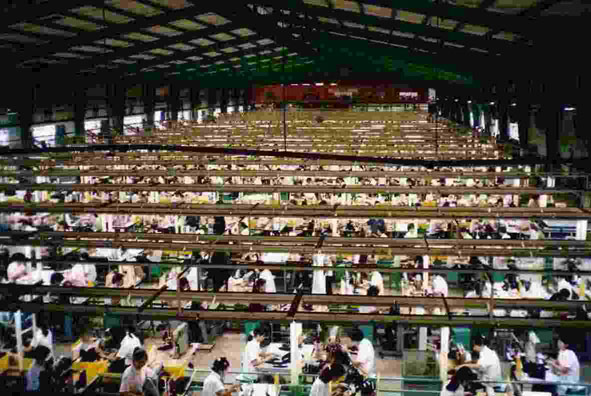 Pennies a day so you can pretend you look like a pro athlete or a hipster.
Honestly wtf is the difference if you pay $300 on on a MSRP $150 shoe when it costs next to nothing to make.
You aren't a sneakerhead, you just wasting your money on shoes you can't even wear. Legit sneakerhead or not, nobody really cares except other "legit" sneakerheads.
Good luck with that Imelda.
Whatever - this is the same stuff where people are complaining about Apple/Nintendo/Samsung or whatever for using Foxconn to make the hardware they love...but here we are discussing our hobby of gaming using those things on GAF. You don't like sneakers, sneaker culture, sneaker collecting, then why even post?
Anyway, resellers are still scum. Nike and any other company or group that facilitates reselling or lower-quality sneaker construction are also scum.