Dec 1, 2014
22,076
20,081
1,255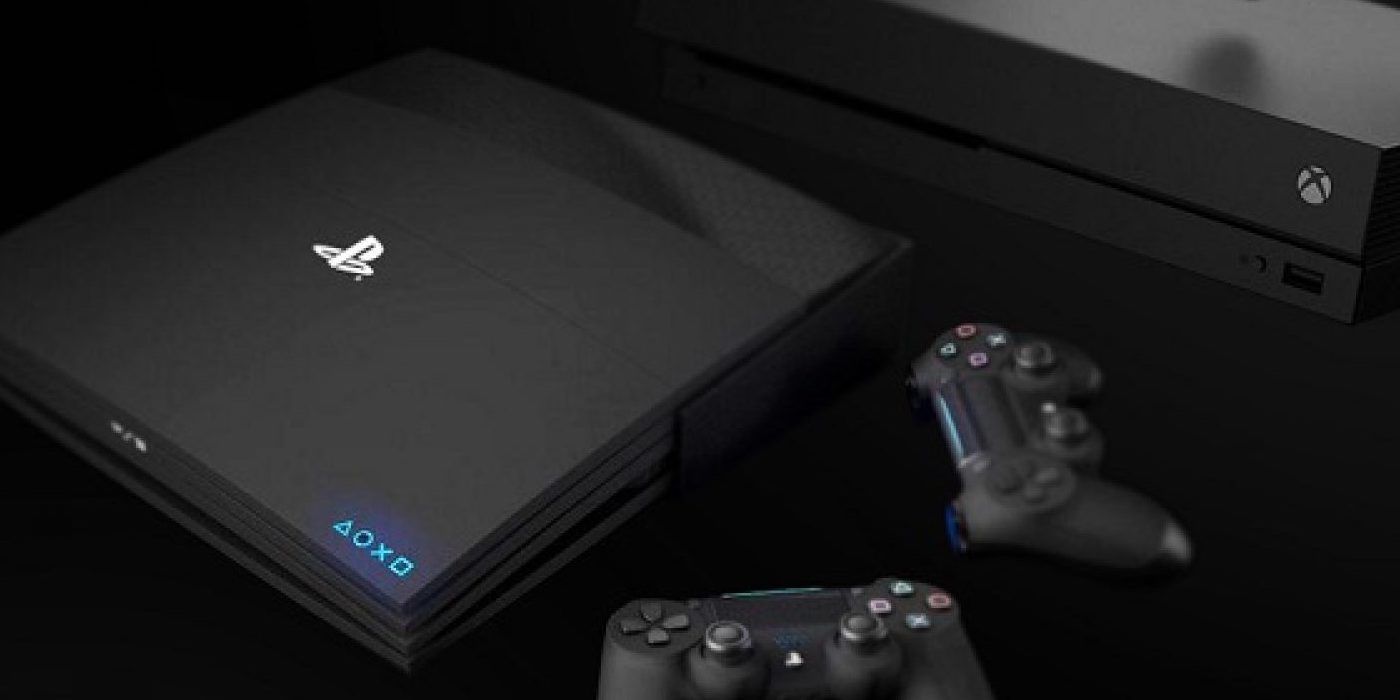 Last week Sony posted a job listing describing the Playstation 5 as the fastest console in the world, now it is walking that back.
gamerant.com
When it comes to hyping up new consoles, the years have shown that companies will say anything to get ahead in the race. Last week, Sony said the PS5 would be the
"world's fastest console
" and now it is already walking that statement back.
While Sony didn't come out on a stage and proclaim the PlayStation 5 as the greatest, fastest console ever made it did say so in a job listing posted last week. A Senior Cloud Engineer Manager position opening described the PS5 as the world's fastest console, but the posting was later updated with the line removed. Maybe Sony is not so sure that
Microsoft
won't be offering a console that will outclass the PS5.
It was not just the statement of being the "fastest console" that Sony redacted from the description. Any mention of the
PS5
was also removed from the listing, with an updated description mentioning "managing distributed systems that are powering 100+ million PS4 consoles that deliver immersive gaming experiences."
All signs point to the fact that it will be the fastest console being true, so it seems clear that Sony is hedging its bets by using this language. The PlayStation 5 is reported to have an SSD and x86-64-AMD Ryzen Zen 2
CPU featuring 8 total cores
and 16 total threads. It's shaping up to be a very powerful console with a focus on making load times shorter for players. This will allow developers to make games with open, interconnected environments that won't be riddled with loads from one area to the next. While it won't completely eliminate loads, Sony claims the PS5 is going to make load times much faster for the next generation of console gamers.