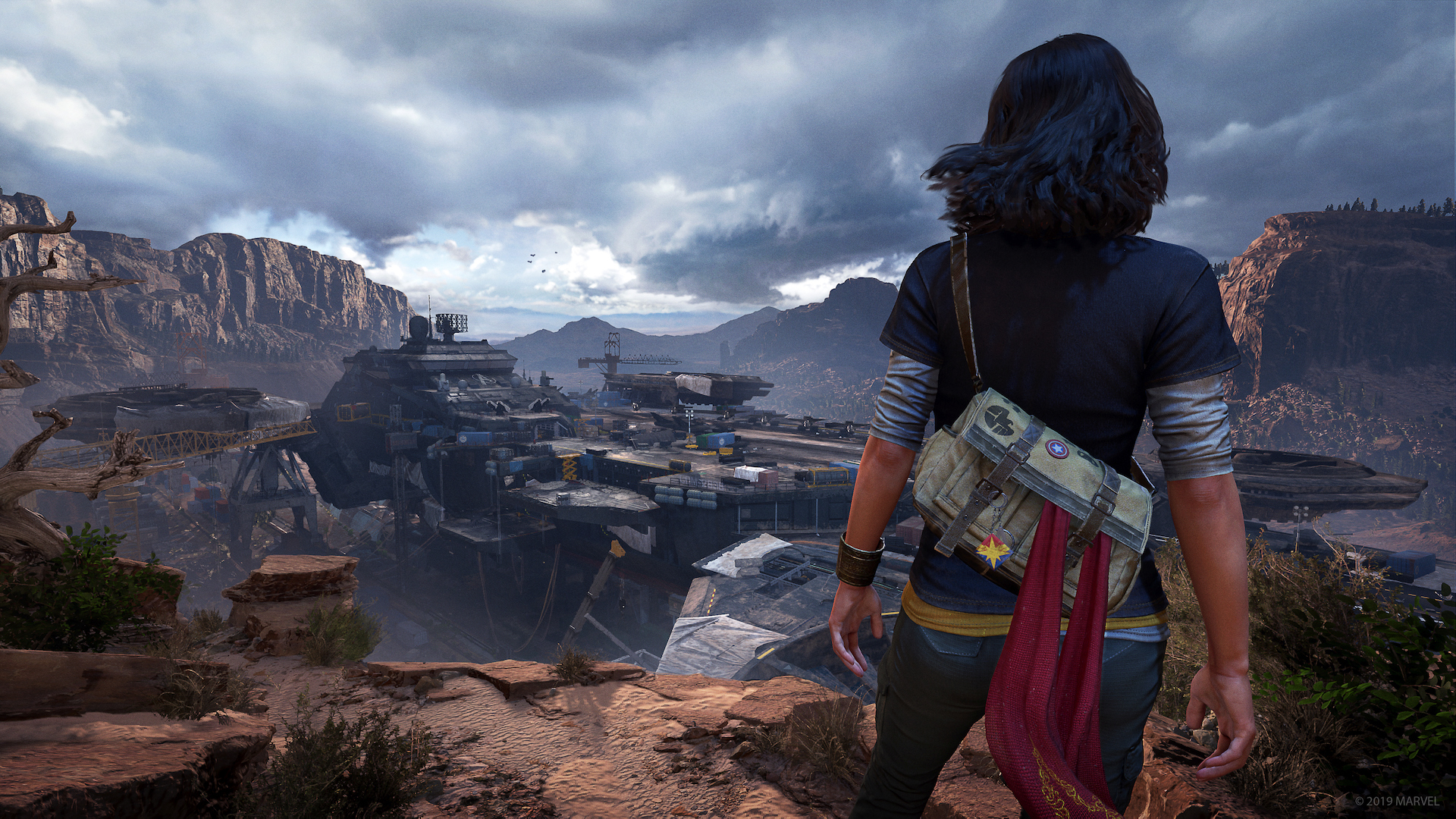 Square Enix had recently held an earnings call answering some questions on their recent loss faced after the lackluster launch of Marvel's Avengers.

twistedvoxel.com
"The company disclosed its financial results for the third quarter which saw the launch of games including Marvel's Avengers. In the
earnings call
, the company president and CEO, Yosuke Matsuda shared some comments on their financial outlook.
Investors were interested in learning more about the failure of Marvel's Avengers. In the first half of 2020, Square Enix had to write-down 11 billion yen due to the losses associated with Marvel's Avengers. They failed to recoup the development and marketing costs with the game due to the lackluster sales.
"Absent factors associated with "Marvel's Avengers," the sub-segment would have been in the black. In addition to the amortization of that game's development costs, another significant factor associated with the title was the fact that we undertook a major advertising campaign at the time of its launch to make up for delays in our marketing efforts resulting from the COVID-19 pandemic., " said Matsuda."
"According to Matsuda, Square Enix will learn from their failure with Marvel's Avengers. "We intend to leverage the lessons we learned from this experience in future game development efforts." The company is also planning to continue to invest in its major AAA games and new IPs. "We have been working to shore up our base of stable recurring earnings so that we will be able to continue to invest in the development of major AAA titles and in the creation of new IP.""