I don't know how to break this to y'all but there's apparently an
official
Dungeons & Dragons clicker.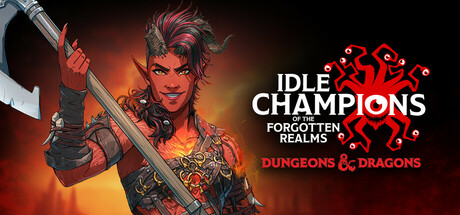 Did I wake up in an alternate reality today?
It's kind of a damning snapshot of the D&D license. They're releasing a clicker... "game"... a week before Divinity: Original Sin 2 is coming out. They've had over a decade to get a Neverwinter Nights 3 made, but Larian's basically beaten them to the punch now.
I really like NWN1&2 so this is heartbreaking.
after finishing la noire i'm back to installing a couple dozen games while trying to figure out what i should play
sometimes i feel like i should always keep like two or three easy-to-get-into games on stand by so i can get thru the post game finished blues
hmm
i think you people are massively overstating how much of an improvement the picture on the right is....
If you're playing Blackwell, be sure to play all five in order:
Blackwell Legacy
Blackwell Unbound
Blackwell Convergence
Blackwell Deception
Blackwell Epiphany
They're all kinda-sorta standalone stories, but they tie together into a much bigger, more interesting thing as the games progress.