Sep 20, 2018
1,821
3,366
450
The Committee on Foreign Investment in the United States (CFIUS) has sent formal enquiries to US-based video game companies in which
Tencent Holdings Ltd. holds a minority or majority stake, including Epic Games and Riot Games,
over their data security practices. Tencent has over 300 investments across its portfolio,
including major US gaming firms Activision Blizzard, Discord, Glu Mobile, and Roblox Corporation, along with technology and social media firms Reddit and Snapchat.
The scrutiny by CFIUS, which can recommend forced divestments, follows
executive orders signed by President Donald Trump in August
preventing US businesses from dealing with Bytedance and Tencent, although the latter was later clarified to only include its WeChat platform. As well as forced divestments, the move may force US studios to abandon publishing contracts with Tencent, similar to PUBG Corporation's
abandonment of its deal
in India earlier in September following government-imposed bans against apps published by Chinese firms.
Speaking to Bloomberg
, former CFIUS Deputy Assistant Secretary Aimer Mir commented, "When you're talking about massive amounts of data, there's probably something for the committee to look at. The question then becomes is the risk high enough that it actually warrants forcing deals apart."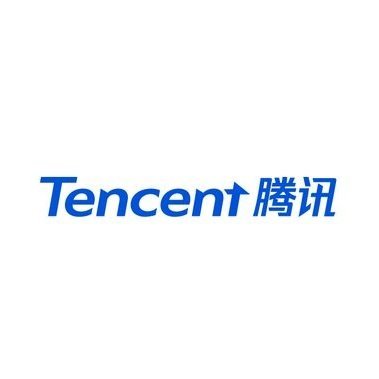 In today's digest from TheGamingEconomy: Tencent gaming draws US scrutiny; Stillfront acquires Nanobit; and Bunch raises USD$20m (£15.4m).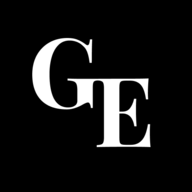 www.thegamingeconomy.com
Last edited: