Feb 20, 2018
9,355
19,653
810

Spider-Man
is a massive franchise since Insomniac took the reins a few years ago. It is the definition of a "console seller".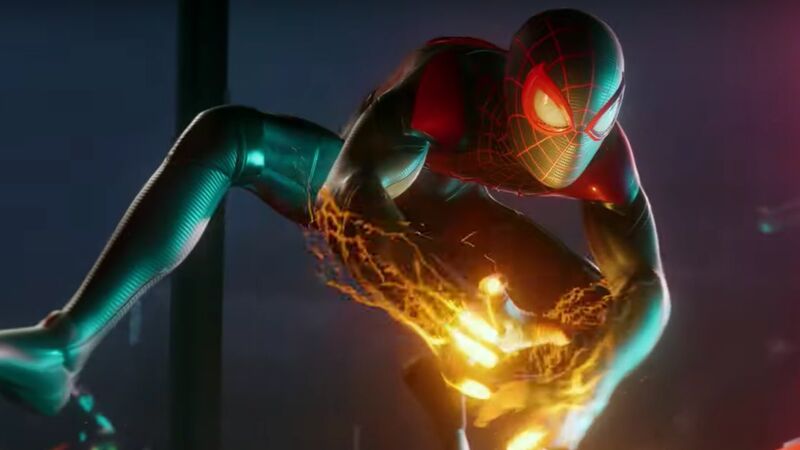 They already have a new Spider-Man game ready to go at launch this year for PS5.
If that wasn't massive enough, they're also making what many to believe us the most impressive next-gen game shown yet.
Ratchet and Clank: Rift Apart
not only looks like a playable Pixar movie (hell, maybe better), but it's near instantaneous loading of entire worlds is demonstrating exactly HOW this new SSD will change the way experience and PLAY next-gen games.
This is just the beginning. What will we see next?
Resistance: Fall of Man
sequel. Maybe a
Sunset Overdrive
sequel (Sony now owns the IP). Something like
Spyro the Dragon
?
Who knows, but its looking like Sony's acquisition of Insomniac Games is every bit as big as we thought.