Oct 2, 2005
10,781
1
1,265
new year, new thread!
here's the old one, which was lots of fun:
http://www.neogaf.com/forum/showthread.php?t=419664
concept is simple enough. make an anagram of your game title of choice, photoshop away.
i'm gonna start things off with this one i just made: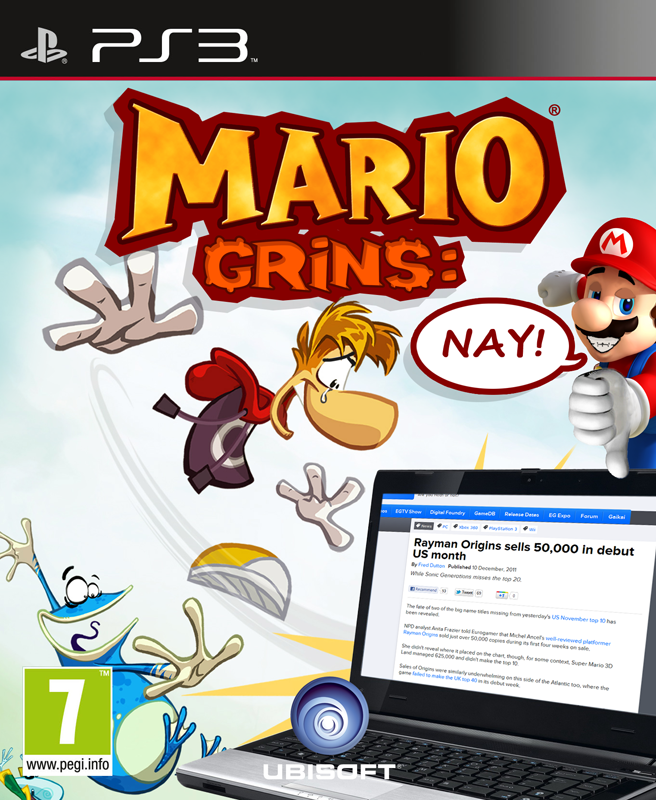 for reference, here's all the ones i made last year:
saint's row the third
skyrim
skyward sword
red faction: guerilla
metroid: other m
f.e.a.r.
epic mickey
and the rest from the older thread:
bioshock
gradius
zack and wiki
manhunt
starcraft