Okay, by overwhelming demand. Post here only with requests or request fulfillments of what these dang Premium Themes look like. Let's start it off, thanks to DancingJesus:
FABLE II
GEARS OF WAR 2 (Last Days)
Accident said:

World at War
PhatSaqs said:

Halo Wars
REV 09 said:

Forza Motorsport 2
I know there's more out there, so do your community a good service and contribute!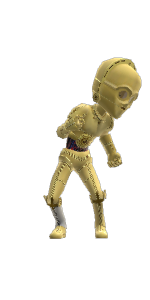 "Thanks in advance!"