As many know already,
The Last Jedi
is opening two months from now, showing on the evening of December 14. So, in the interest of gradually getting hyped and because there's inevitably going to be a flurry of L/RTTPs anyway as we get closer to that date, some of us at StarWarsGAF (okay, it's mostly my idea) are going to watch one live-action SW movie every Saturday until the new movie comes out.
Or until the thread dies. Whichever comes first.
Read below on how all this is going to work.
General FAQ
So what's the plan?
As mentioned, we basically watch one movie of the saga every Saturday and discuss that film as such, whether it be about Anakin's shitty decisions or George Lucas's shitty decisions. Whenever possible, we will also try to be
doing synchronized viewing chats on Discord too. The times and links to those rooms will be provided at a later date.
UPDATE: We'll just communicate using the thread for the synchronized viewings. Saves us the trouble and doesn't segment the community. Will provide times later on.
I'm new to SW and want to get into these as well. Can I join?
Yes, you sure can. Just know that given the age of most of these films and how much they're talked about here on GAF,
there won't be any rules for spoilers whatsoever
. If everything goes according to plan though, most discussion should be about the movie of the week. Also you should probably be aware of the next bullet point.
What order of films are we watching?
Let's face it, you wanna get the prequels out of the way and at this point, most of uswon't be that new to series either. So on that note, we are going to be watching in
story chronological order
. Aka we are watching these from left to right.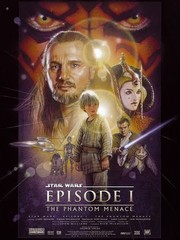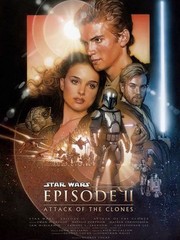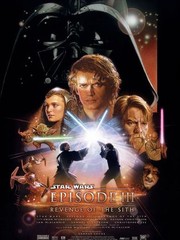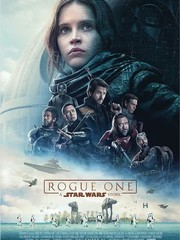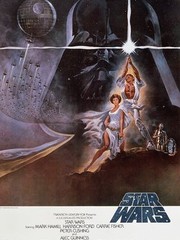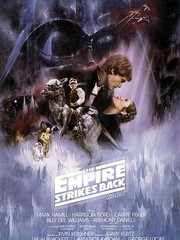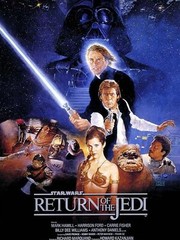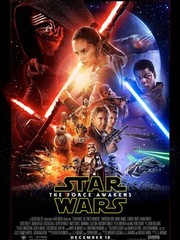 So just to reiterate, that's
I (10/21), II (10/28), III (11/4), RO (11/11), IV (11/18), V (11/25), VI (12/2), VII (12/9)
. Of course, no one can stop you from deviating from that, but it would be ideal for discussion to around that schedule.
Wait, what about The Clone Wars movie?
What about it?
Which versions of original trilogy movies are we watching?
Ah yes, this dilemma. Well, the baseline is the 2011 Special Editions, since those are obviously the most easily accessible for most people. This is particularly for whenever those Discord sessions happen just for consistency's sake. That said, you're free to watch those despecializations, 90s VHS tapes, or the Adywan stuff that you have, however you please.
Where can I watch?
Netflix, Blu-rays, Movies Anywhere, etc. Whichever option is the most available to you of course.
I want to watch/read other stuff from the current canon EU. Can I get any help?
Yup, feel free to visit the
OP of the SW community
thread to get a broader lowdown of what's there in terms of books, comics, etc. Some other things that might interest you: this
visual chart of the canon timeline
, and if you are planning to get into TCW in your spare time—especially if you plan to binge watch it between 2 and 3—
this episode guide
.
Special thanks to the Star Wars OT for indulging me in this mess.
Anyway, Episode I should be first up next Saturday, October 21. Hope to see some more of you in the Discord session if I ever end up setting that one. Also looking forward to the treacherous hell fire of hot takes that will no doubt envelope this thread into oblivion as we move forward.
Also, Porgs.