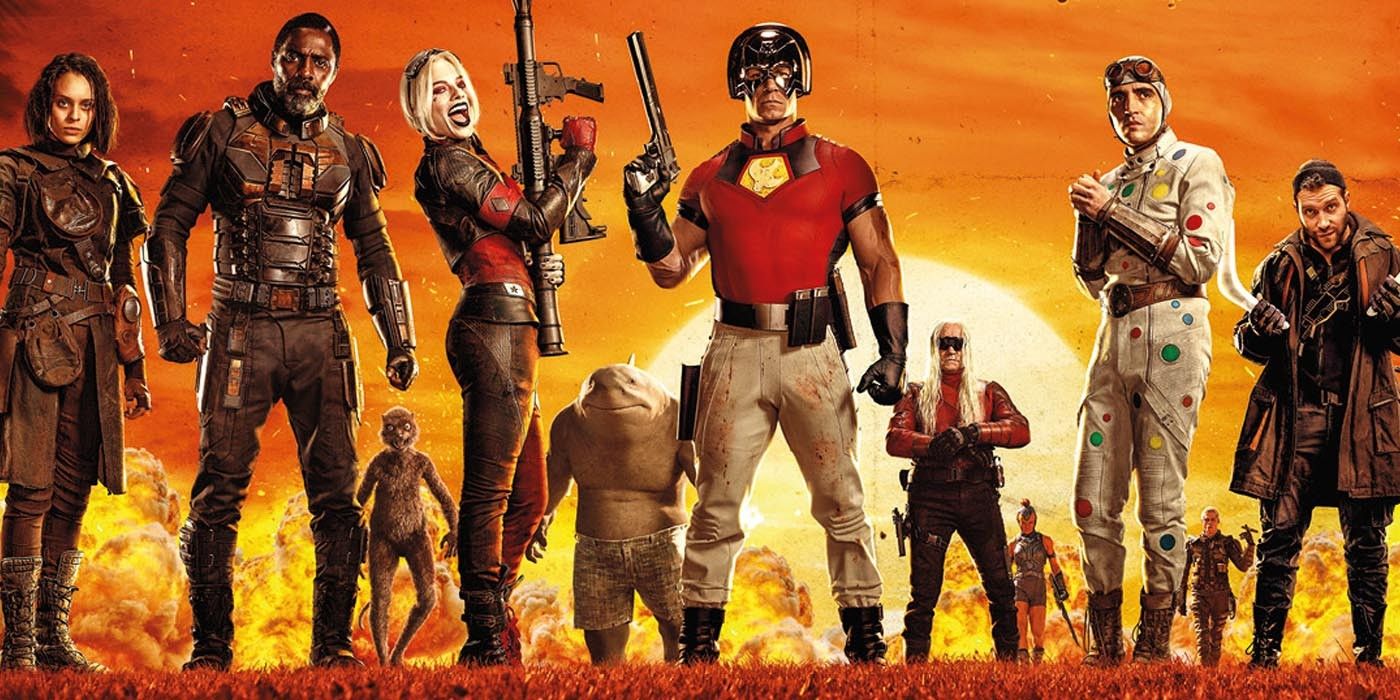 The government sends the most dangerous supervillains in the world -- Bloodsport, Peacemaker, King Shark, Harley Quinn and others -- to the remote, enemy-infused island of Corto Maltese. Armed with high-tech weapons, they trek through the dangerous jungle on a search-and-destroy mission, with only Col. Rick Flag on the ground to make them behave.
In theaters and on HBO Max (Ad-Free plan only).
Do I need to watch anything before this?
No, it's a quasi-reboot set in the same universe. The only thing you need to know is that Harley Quinn and Captain Boomerang know each other from the first Suicide Squad and Birds of Prey. Other than that, you're good.