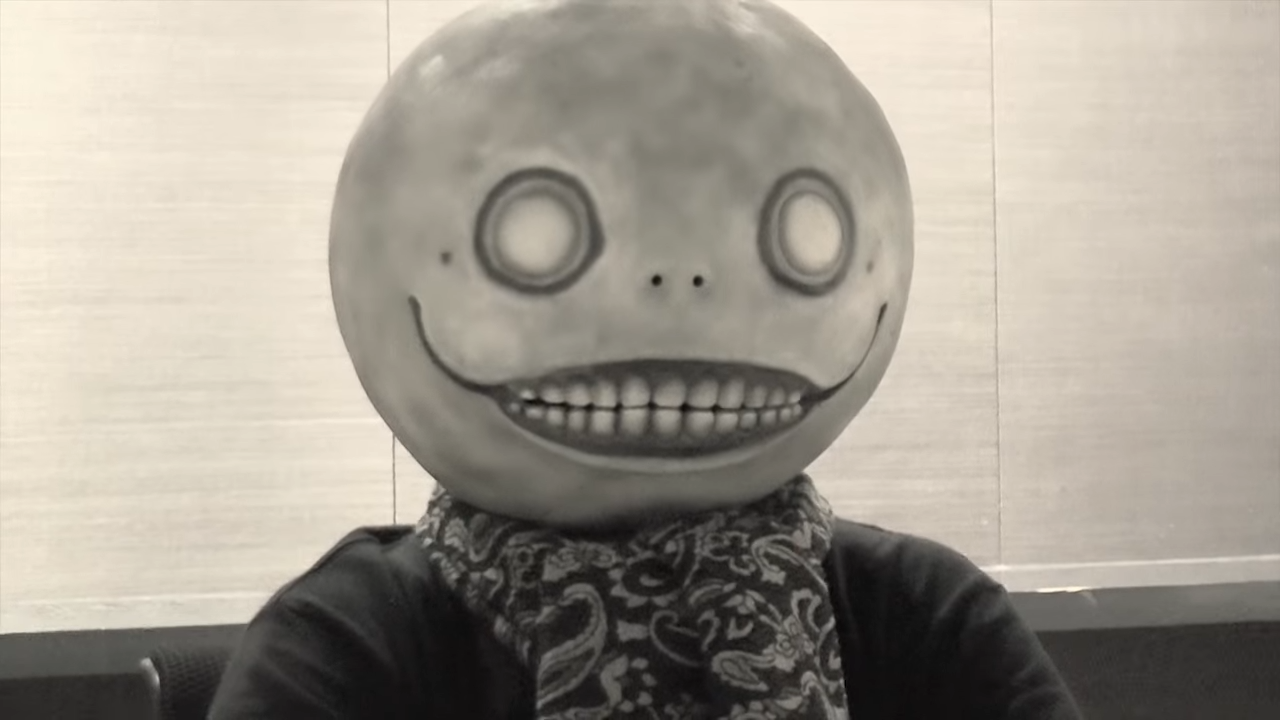 We have a conclusion! The secret church in Nier: Automata that's been puzzling players all week has been confirmed to b…
www.eurogamer.net
We have a conclusion! The secret church in Nier: Automata that's been

puzzling players all week

has been confirmed to be a mod.

Earlier today, reddit user

sadfutago

- behind all the videos so far - posted a link to a

Twitch stream

that revealed all behind the

previously unseen secret church area

and its use of

Nier: Replicant assets

.

The stream showed various assets from the game and the secret church area, before admitting all was done through an in-game mod, which will be made available publicly. The VOD wasn't saved but you can still watch clips of the broadcast.
The team also offered individual statements.
The new Blender addons and scripting tools will be released "over the following days" completely open source.