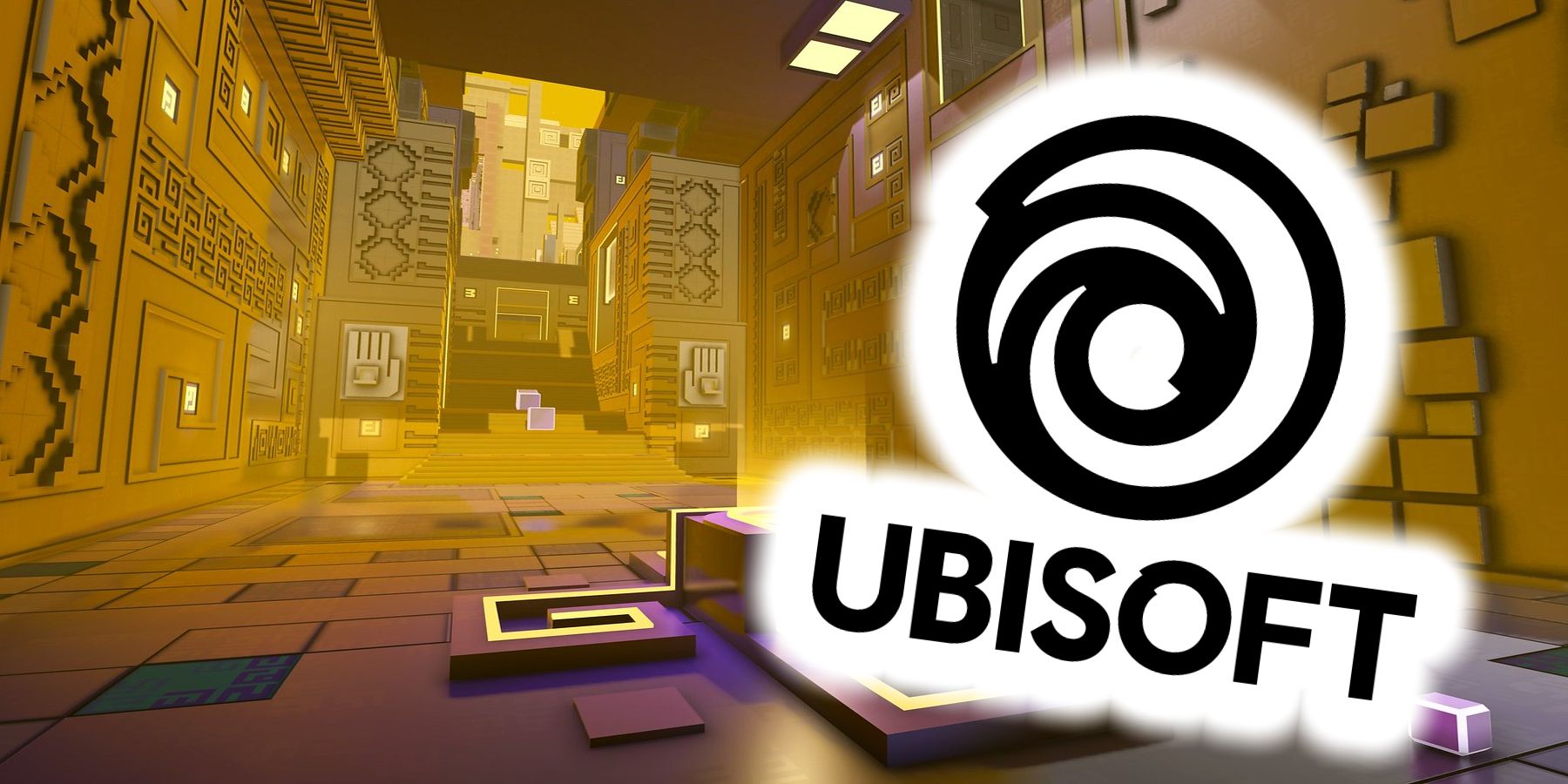 A new Ubisoft job listing hints at a new IP that will adhere to the publisher's controversial open-world and games-as-a-service philosophies.
gamerant.com
According to Ubisoft Reflections' site, the studio is looking for a new Senior Narrative Designer to help with the development of a hitherto undisclosed new intellectual property. The listing contains much of the typical corporate jargon to which jobseekers are accurately accustomed, but the major takeaways stem from the mentions of games-as-a-service and open-world design. Ubisoft recently announced that
support for Ghost Recon Breakpoint would be coming to an end
, and it could be that the publisher already has a new live-service replacement in the works.