I love when things like that happens : found the cartdrige of an unreleased game.
http://www.retrocollect.com/News/unreleased-nintendo-64-game-rev-limit-discovered.html
More infos on the Twitter account of the actual owner of the game !
https://twitter.com/RetroGameTV/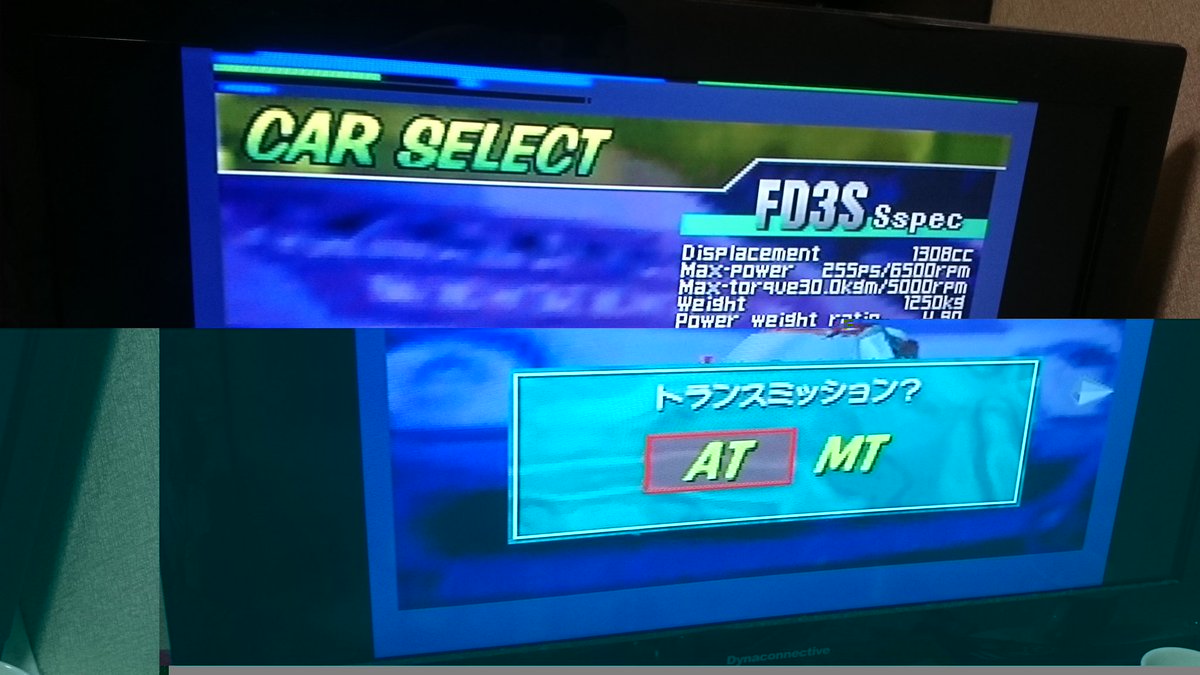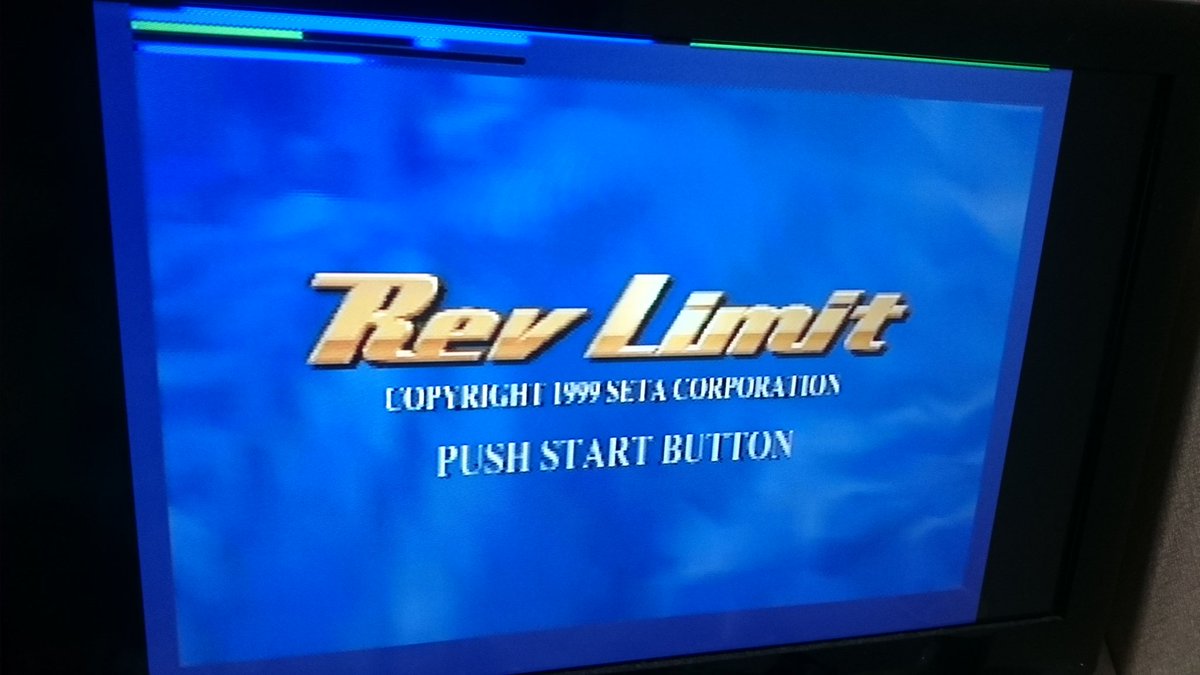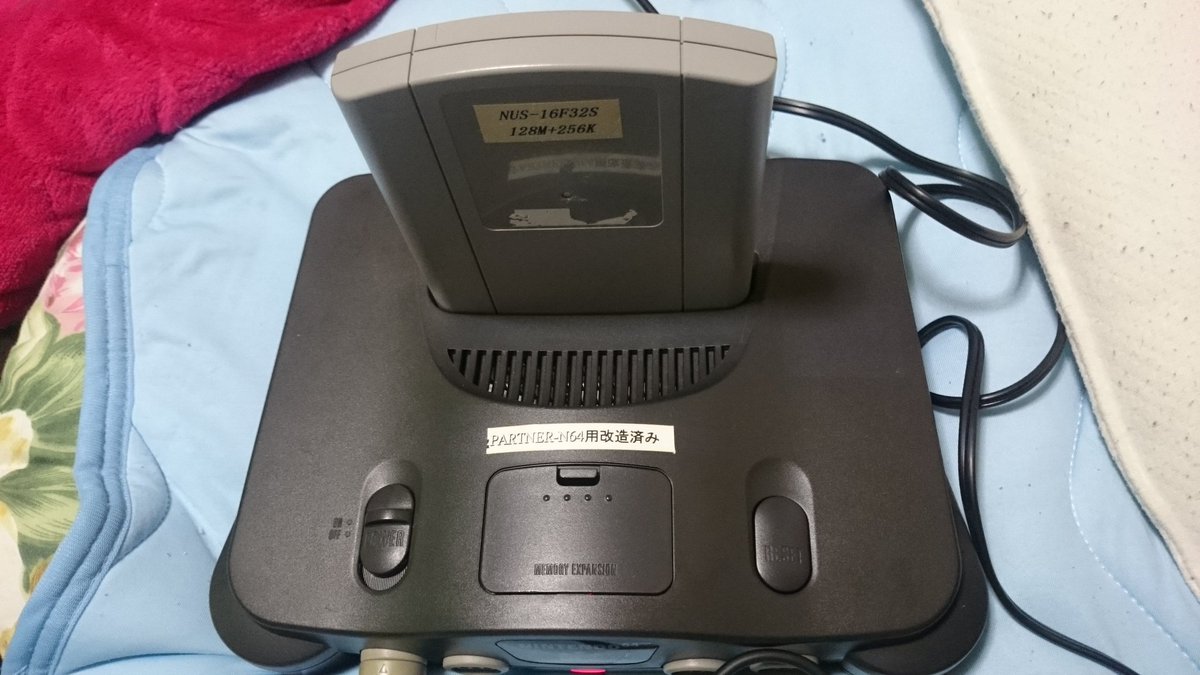 Like RetroCollect says in their article, Rev Limit was cancelled in 1998 but this screen shows 1999. Quite interresting
.