Nov 21, 2014
20,414
35,340
1,420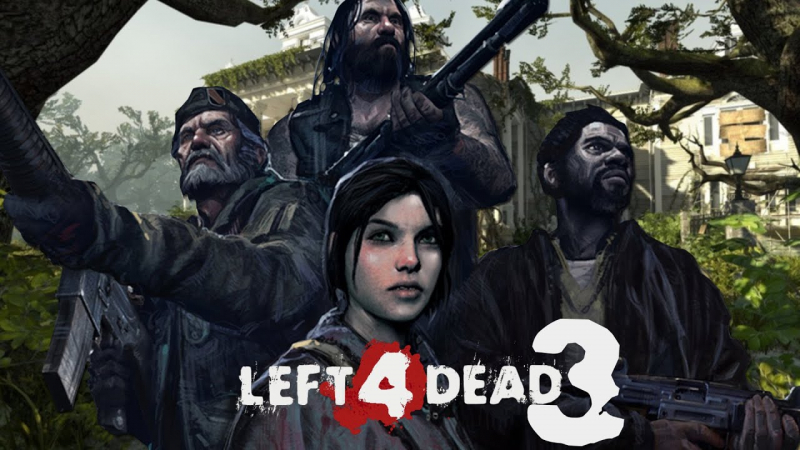 In a statement to IGN, Valve has denied any development on a new Left 4 Dead title, such as Left 4 Dead 3, calling the rumors on such a project "misinformation."
Valve:
We've seen rumors to this effect for the last couple of months. We did briefly explore some Left 4 Dead next gen opportunities a few years ago. But we are absolutely not working on anything L4D related now, and haven't for years. It's clear some people are having fun creating misinformation to spin up the community and other outlets. Unfortunately, for now a new L4D game is not something we're working on
The statement follows an uptick in rumors regarding Left 4Dead 3 thanks to reports from YouTube channels like Valve News Network claiming to have leaked Left 4 Dead 3 screenshots. Furthermore, An HTC representative from China published a recent talk they gave on VR that included a mention of "L4D3."
However, according to Valve, while there were some explorations into a next-gen Left 4 Dead title in the past, a new game in the zombie series is not currently in active development.
Valve says Left 4 Dead 3 is absolutely not in development at the studio, despite recent rumors.
www.ign.com