Post your story's of what happened today, just to vent.



I will start with mine.

Avoided death today.

Riding on a road with a trailer and a bobcat on it. Minding my own business, suddently car infront of me, brakes lightly then moves abrubly to the right, ghostrider came at me at full speed. I can tell you this, that guy was FAST in front of my car holy shit, janked my car to the right as fast as i could, digged into the car infront of me which was not standing still on the right side, and the clown hitted me on the side where i sit, luckely he deflected at the very end so no damage on me. but the car is pretty bad hit.

White one is the ghostrider.
My little fan.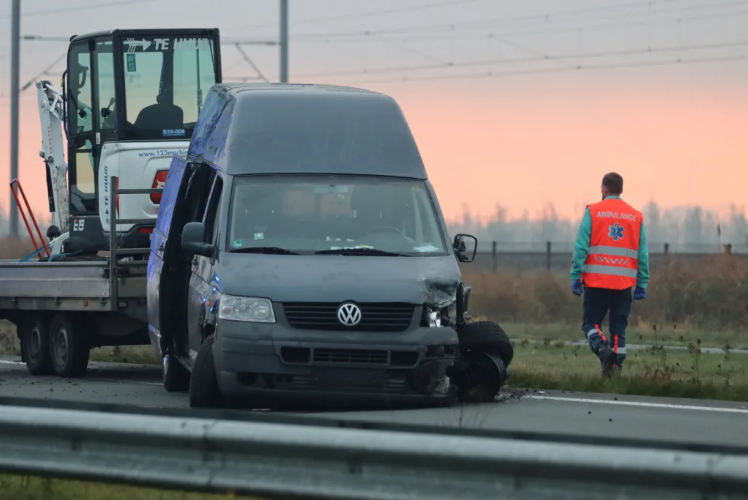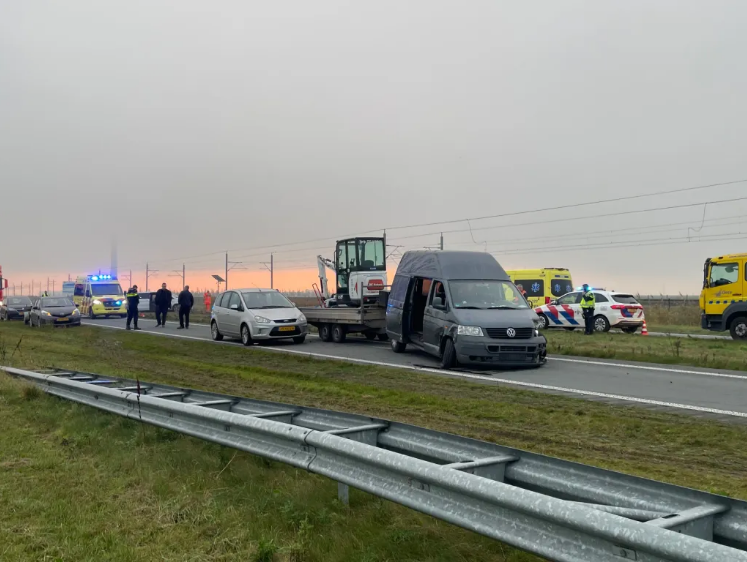 Pretty sad to see however, feels like my little car is like exhausted sad panda.
Any mister douchebag that tried to delete me in a few seconds from this world, had a real attitude of not wanting to work with me. The cops got a little bit upset as he didn't realized thow he just financially fucked me entirely as i am completely depended on the car and the car isn't worth much through insurance money as its a bit older now but has lots of emotional value to me as i got it from my dad which always drove it when he passed earlier this year. As i basically was telling my life story to this cop. So they facepalmed him in the ground and sended him off to a day in jail which they basically can do. Also he basically drove on the wrong side of the road so yea its kinda you know attempt at murder at this point.
Anyway, that was mine Saturday.
Last edited: