With the SNES mini announced, I'm not expecting Nintendo to jump to the N64 next. I'm expecting them to reuse some of their 3DS tech and make a Game Boy Mini Classic.
Did a mockup of what I'm expecting out of it for fun: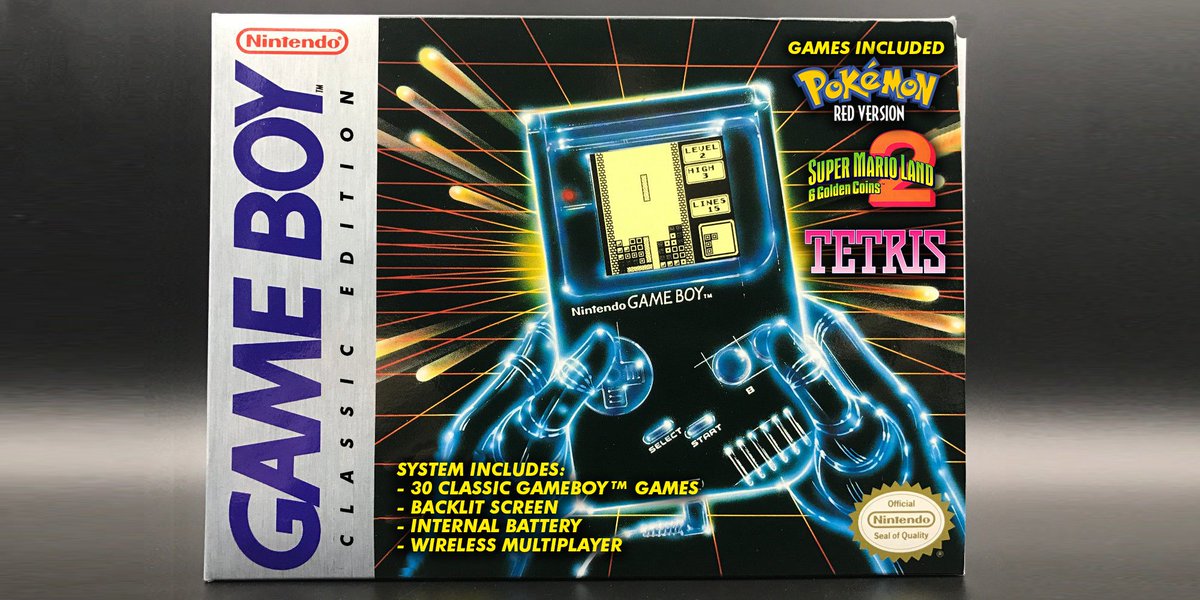 My thoughts on what would be possible on the system? Here: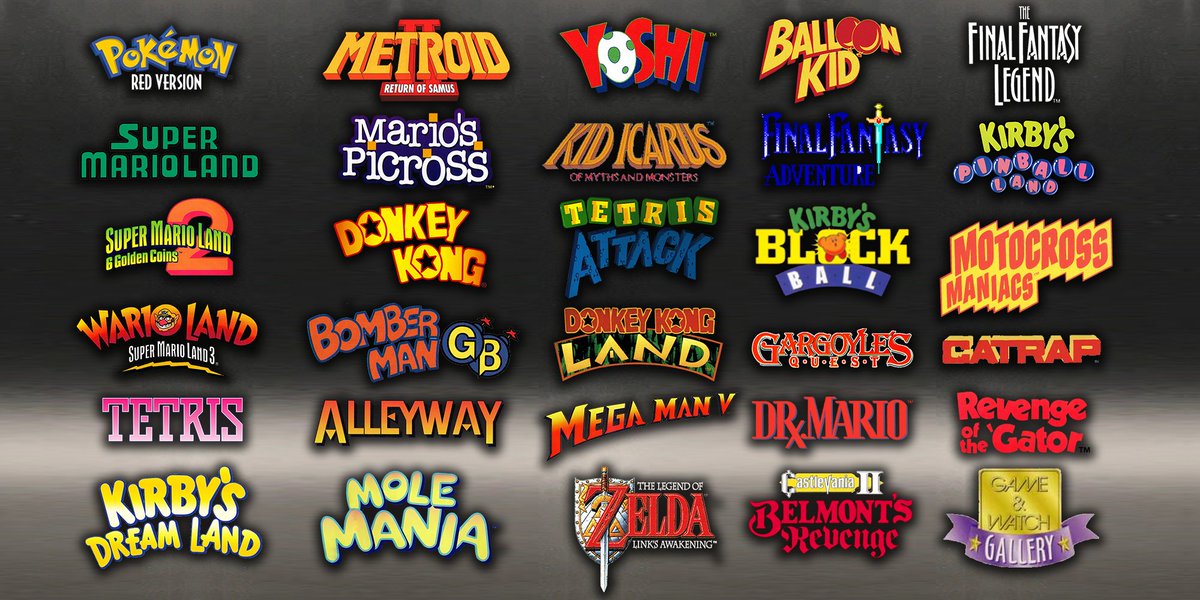 I'd expect them to have multiple colors available of the console, and Pokemon Red / Blue / Yellow to be split across specific versions of the console.
What would you want out of a Game Boy Classic Mini?