It's not quite there yet, according to Phil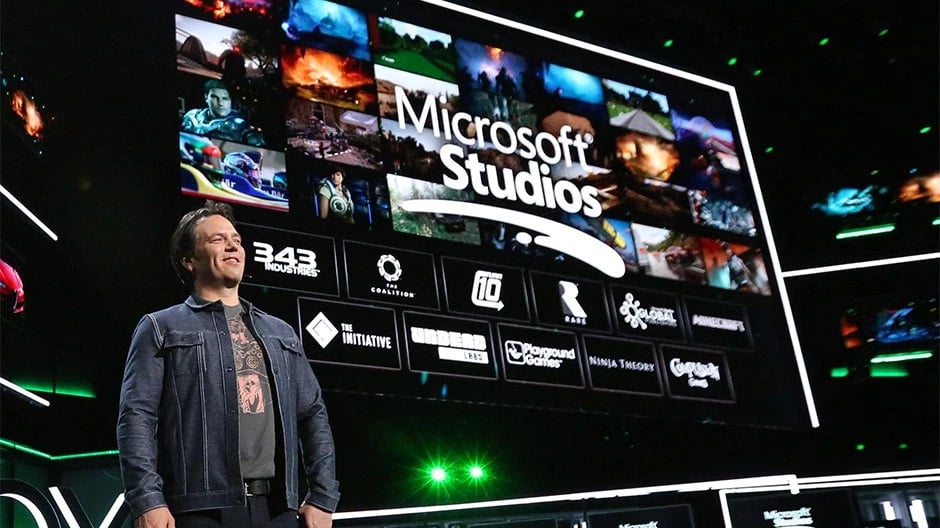 There are a lot of talented developers working under the Xbox banner now, and according to Microsoft's gaming CEO, Phil Spencer, the aim for the tech giant from here on out is to provide an ongoing stream of "great" video game content.
Phil touched on this during the same Xbox Era podcast - noting how Microsoft hasn't quite reached that point yet, as there's no "big game" for this quarter. Here's exactly what he had to say:
"We do have a lot of great games in development...We want to get to this point where there's a steady flow of great games that are coming, that our customers can predict...we're going through right now, you know, [and] we don't have a big game this quarter - so Matt Booty and the teams, and the ZeniMax teams...want to get to that point where we really have a great on-ramp for our platform and games that people can get excited about on a regular basis."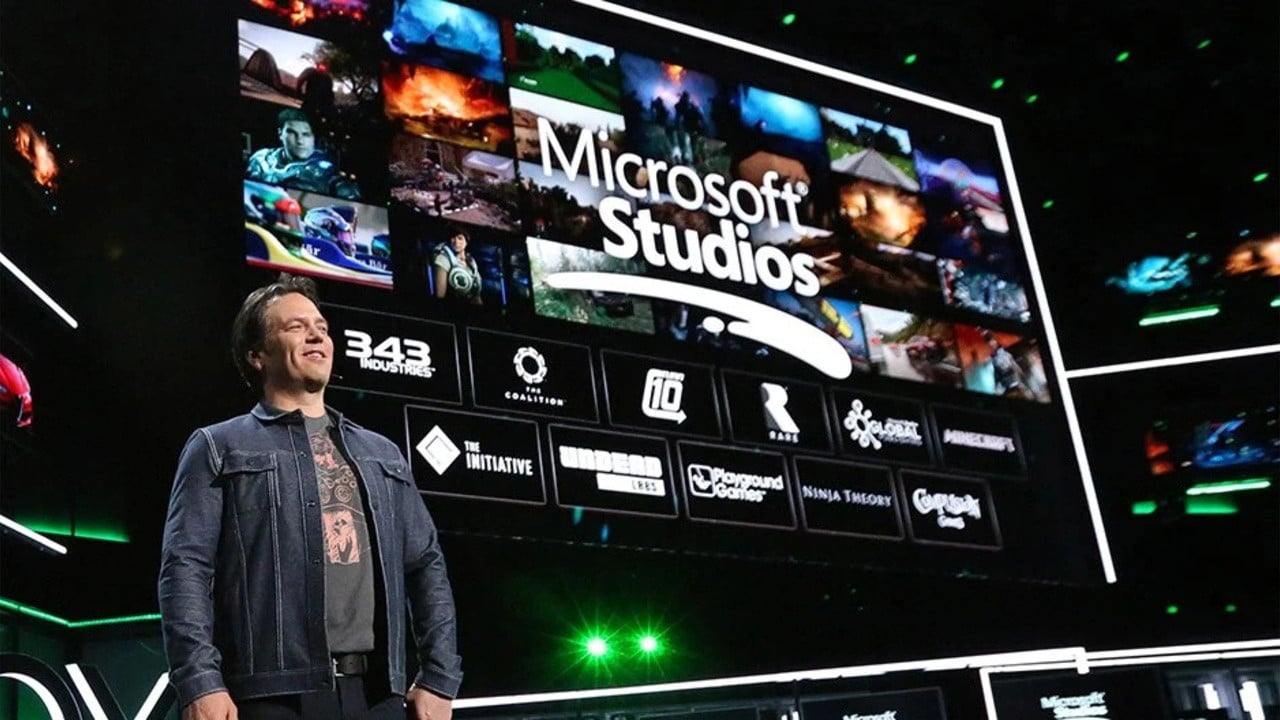 It's not quite there yet, according to Phil

www.purexbox.com