Aug 29, 2007
7,858
1,002
1,400
MCC Development update is out. They Postums discusses where things are at with Reach flighting and development. There is a nice Q&A section. They also working on having updates on Reach flighting become more routine so fans can know when to expect them and see where things are at at the end of each week.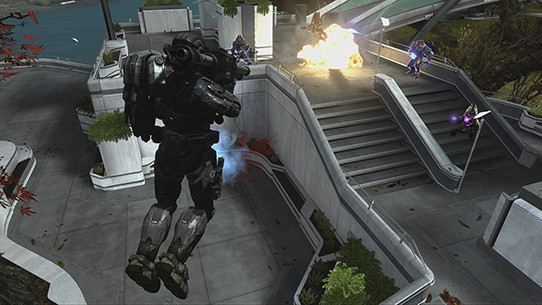 Today's update covers the places MCC PC has been, give a status update on flighting, some Xbox One updates, and close things out with a Duck Tales & Scoops update.
www.halowaypoint.com
Edit: I played 2 games today in social slayer. The first was awful and in the second game this happened. What a difference one game can make lol.
Last edited: