After avoiding the beloved Japanese animated art form for the longest time since adolescence, I recently decided to return from exile and partake alongside my otaku-addicted peers. One of the reasons anime no longer held my interest was due to enormous selection of shows and associated media available. It had reached a breaking point when spin-offs were starting to birth their own spin-offs, and with them came additional characters and emerging storylines. Didn't help too that anime wasn't widely available through conventional broadcasting or streaming platforms, not free anime anyway. I'm ashamed to admit illegitimate hosting websites were my domain (pun intended) and most of them would succumb to closure due to copyright infringement laws.
In recent times there have been interesting developments, especially when Sony Pictures purchased one of the largest names in anime distribution, that being Funimation. People outside of Japan and East Asia were all too familiar with their translation and audio-dubbing services, and then the plot thickened even further when Funimation purchased their main competitor Crunchyroll! Once the Funimation brand is phased out, Crunchyroll will become the number one destination for anime, manga and associated media, and I rode this wave of activity via an account on the service and consequently this thread. The number one reason I stayed away from anime however is that it was painful and bittersweet for me to watch, in that I was yearning for my childhood when times were much simpler and more free. But since I've seen so many people watching anime well into middle age and beyond, it's reignited a desire to continue an old passion.
I'm aware there's an anime community on NeoGAF as evidenced by the threads and avatars (Looking at you
NotMyProblemAnymoreCunt
,
Fuz
,
Tams
,
pramod
,
Danjin44
,
saintjules
). To the AnimeAddictsAssociated of NeoGAF, I'm looking for recommendations and opinions on your top trinity of anime shows of all time.
There are some rules to make things interesting:
ONLY THREE SELECTIONS AT MAXIMUM. Trim the best from the rest.
Ongoing or completed shows are both allowed.
Spin-offs are their own separate shows.
You must have watched them, duh!
Japanese productions only.
Mine:
3 - Vampire Knight
For some strange reason I remember being fond of this. Think of Twilight and teenage vampires, only Japanese and the protagonist not being irritating. The opening song is awesome too, though I haven't a clue what the singer is saying.
2 - Death Note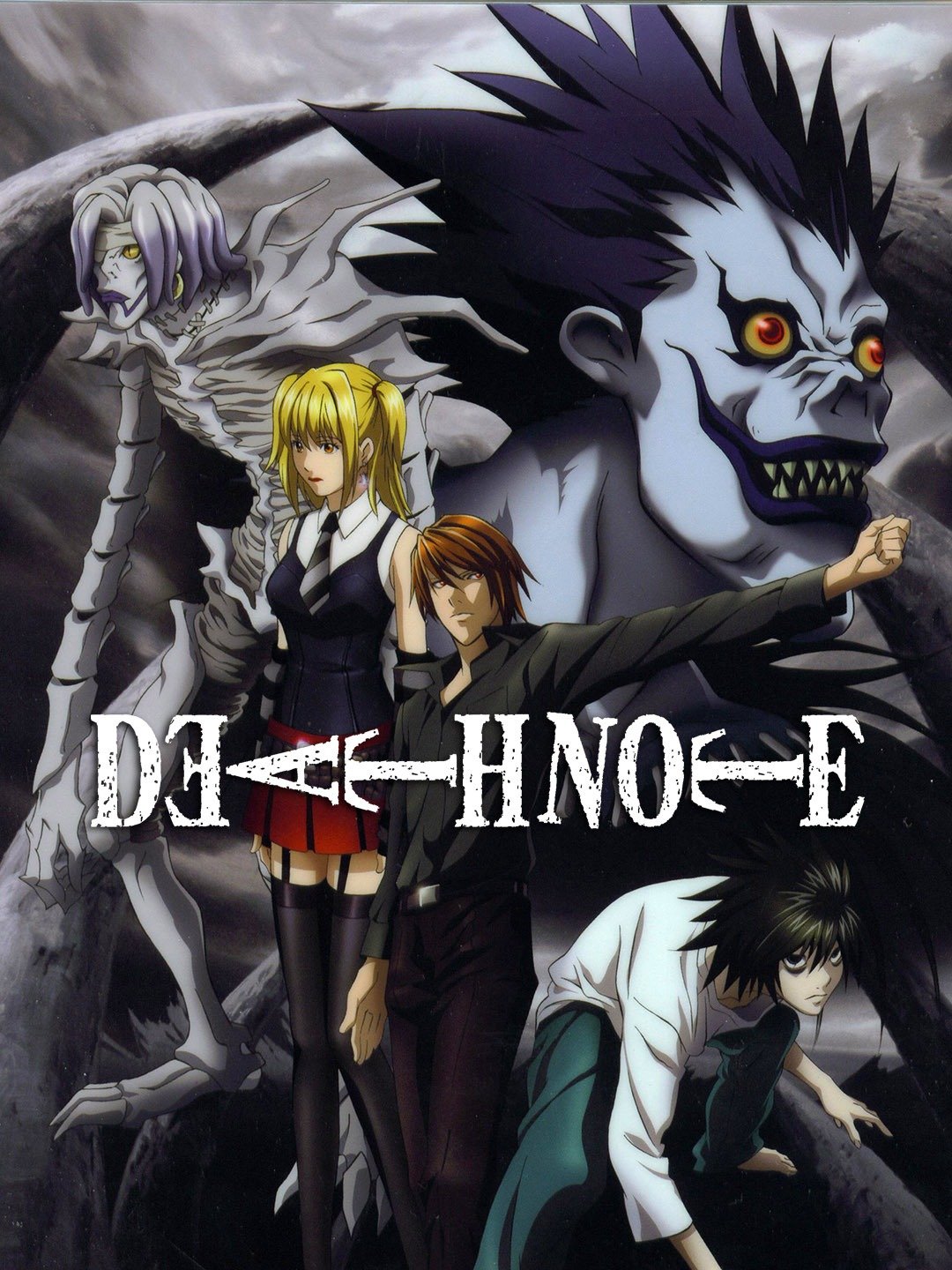 One of the most original and thought-provoking anime series of all time. Death is a constant shadow in all of our lives, but with Death Note we can at least make a difference. There were some Japanese films that were equally awesome.
1 - Naruto
Naruto could be the most popular anime show of all time (though One Piece would like a word) and it's largely due to goofy protagonist Naruto Uzumaki. As he matured and progressed, so did we as children, and it was wholesome throughout.
Last edited: