Or is it just one of Phil's balls in my throat?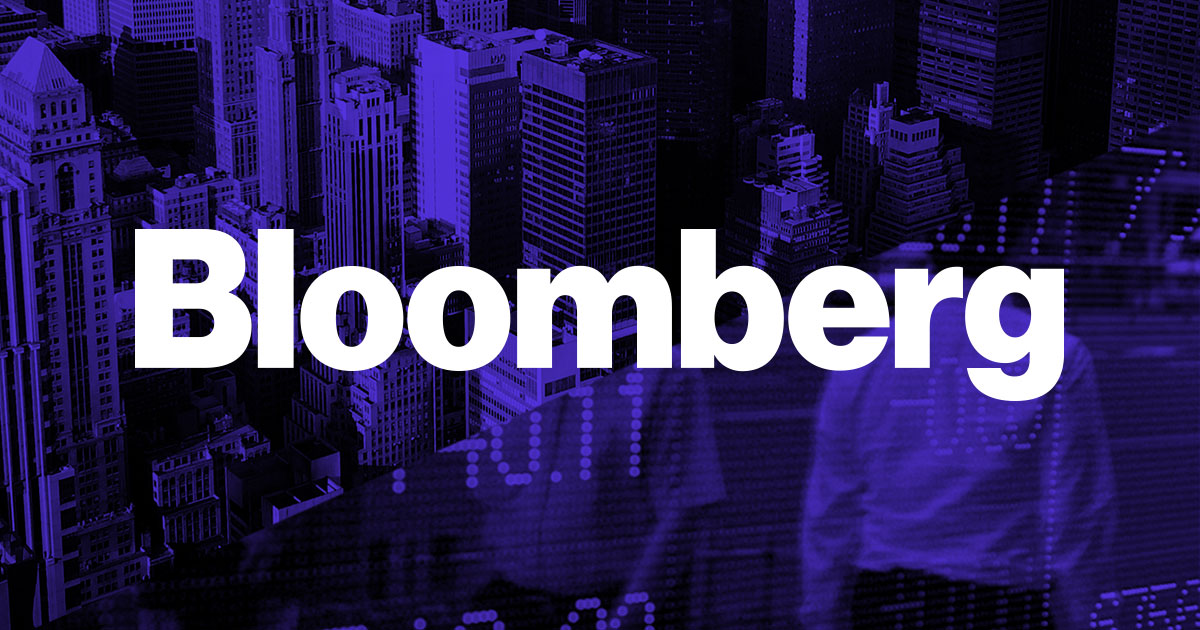 Maker of video-game development tools backtracks after customers threaten boycott
www.bloomberg.com
Video-game tool maker

Unity Software Inc

. said Monday it's backtracking on major aspects of a controversial new price hike, telling staff in an all-hands meeting that it's now considering changes including a cap on potential fees.
Under the tentative new plan, Unity will limit fees to 4% of a game's revenue for customers making over $1 million and said that installations counted toward reaching the threshold won't be retroactive, according to recording of the meeting reviewed by Bloomberg. Last week, Chief Executive Officer John Riccitiello delayed an all-hands meeting on the pricing changes and closed two offices after the company received what it said was

a credible death threat

.
Marc Whitten, a Unity executive, said the company hasn't yet announced the latest changes because executives are still running them by partners and don't want to repeat last week's communications debacle, which led to several clarifications.
In the meeting, Riccitiello emphasized that the new policy is designed to generate more revenue from the company's biggest customers and that more than 90% of Unity users won't be affected. Several employees asked during the meeting how Unity would bounce back from what appeared to be a breach of trust. Executives said the company will have to "show, not tell" and handle future communications more carefully.

"I don't think there's any version of this that would have gone down a whole lot differently than what happened," Riccitiello said. "It is a massively transformational change to our business model."

But, he acknowledged, "I think we could have done a lot of things a lot better."
Last edited: