Apr 5, 2007
4,373
2,984
1,370
38
Oh my god guys, you're not gonna believe this...... Even Capcom producer Hiroyuki Kobayshi finished the demo.
He felt lotsa nostalgia and it brought him memories from the year 1999 and the days back then (according to his words on twitter).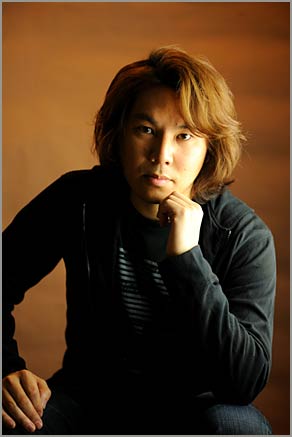 Hiroyuki Kobayashi(小林 裕幸,Kobayashi Hiroyuki?, born August 12, 1972 in Nagoya, Japan1) is a Japanese video game and television anime producer and supervisor. He is employed by Capcom.1 1 Works 1.1 Video games 1.2 Anime 2 Sources Kobayashi studied computer science at Chukyo University. After...
residentevil.fandom.com
Kobayashi has worked on a number of video games, including the following (dates given are for the Japanese release).
Credits are for producer unless otherwise indicated.
Last edited: