According to CD Projekt, Cyberpunk 2077 has surged in popularity on consoles and PC. Over 1 million people have played Cyberpunk 2077 every day this week thanks in no small part to the new Edgerunners anime. This trend clearly validates CD Projekt's transmedia focus which stretches its key IPs and licensed franchises into merchandise and TV shows, including Edgerunners and the Witcher Netflix series.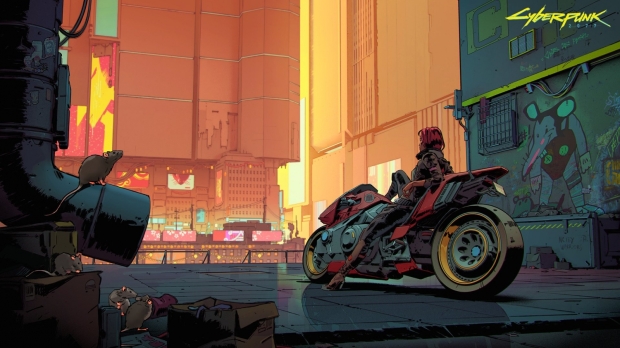 Cyberpunk 2077 was a massive success for CD Projekt RED at launch and generated nearly triple earnings over The Witcher 3.
Cyberpunk 2077 was only on the market for less than one month and sold 13 million copies across all platforms. In less than a month, Cyberpunk 2077's massive success helped CDPR hit a new all-time record high of 2.139 billion PLN (roughly $541.9 million as of March 31, 2021 conversions).
Cyberpunk 2077's playerbase grows to astronomical levels on all platforms following the growing popularity of the new CP2077 Edgerunners anime on Netflix.
www.tweaktown.com