This thread still going?
...And David Jaffe came down to play and is still replying?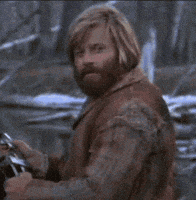 I love this. Please continue.
We surely don't have enough people like Jaffe chiming in these days - regardless of anyone's opinion on him - so this is great and thank you Jaffe for partaking in the discourse.