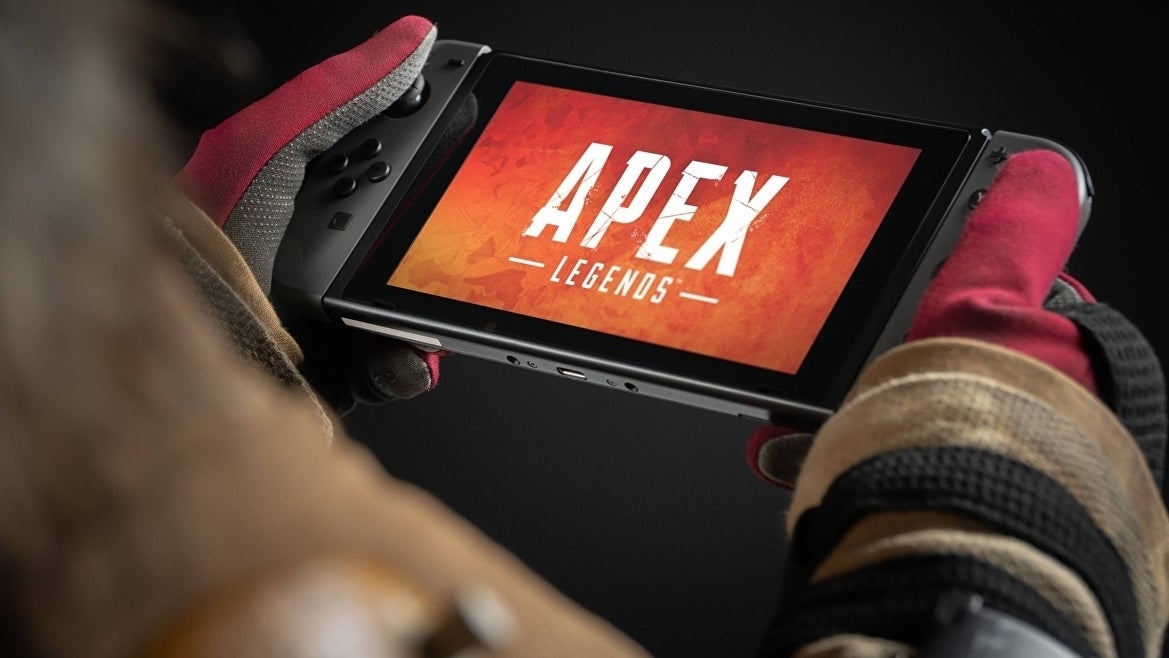 Well, the Apex Legends port for Switch is finally here, and sadly it's not a particularly pleasant experience. Muddy vi…
www.eurogamer.net
Compounding these problems is the fact cross-play is enabled by default, putting Switch users at a real disadvantage to other platforms: just

take a look at this Reddit post

comparing what Switch players see versus those on Xbox. To be fair, with cross-play enabled Apex still largely grouped me with other Switch players, or at least those using controllers rather than mouse and keyboard. But there was a noticeable difference in quality between console players and the poor souls on Switch - you could tell just from someone's movement which platform they were using. On one occasion my entire squad of Switch players got slapped down by a single controller user, which was somewhat demotivating.

Thankfully, there's an option to disable cross-play tucked away in the gameplay settings. The queue times - although longer - weren't as bad as I had feared, with the longest queue taking about 30 seconds and the shortest a zippy 13 seconds. Then at least you know you're on a level playing field.
In some ways, it's remarkable that Apex Legends is running on Switch at all: large multiplayers are challenging to port at the best of times, and it sounds like Respawn and Panic Button had to build support from the ground-up for Apex Legends' engine on Switch. And, after all, this is a free-to-play game, so at least you can try it out before spending money on a battle pass. But I doubt that anyone who normally plays Apex on PC or console is going to play for long on Switch: it's a real climb-down from the pacy gameplay that defines this battle royale. I don't think anyone was expecting stellar performance on Switch, but the problems were significant enough to put me off playing entirely. It's there for Switch-only players, and it's a bit of fun as a novelty, but I don't think I'll be taking this battle royale on the go with me anytime soon.
Last edited: