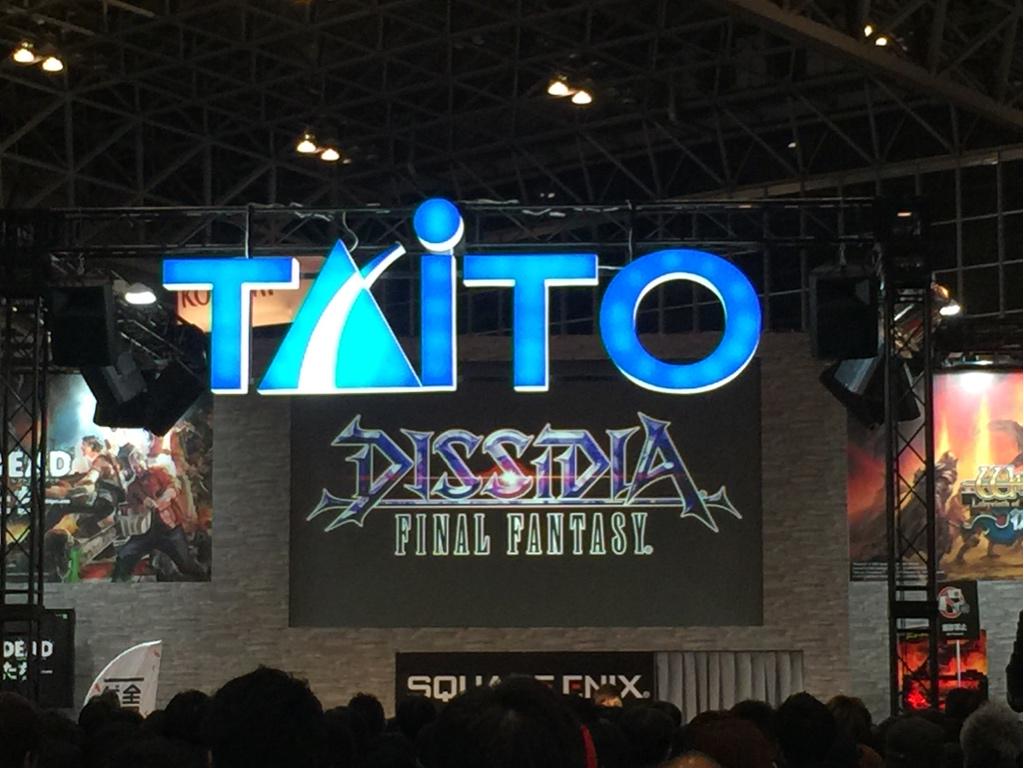 A NEW CYCLE BEGINS!
Teaser video:
https://www.youtube.com/watch?v=lPrXNBevqFk
Mod Abuse:
- Brand new story and setting for Dissidia, not based on the previous Dissidia storyline. It's a reboot.
- 3 vs 3 battles.
- The trailer doesn't use any CG, it's all in-game assets.
- They'll be holding a press conference on April 10 to reveal all the details about the game.