Dec 1, 2014
28,322
32,112
1,335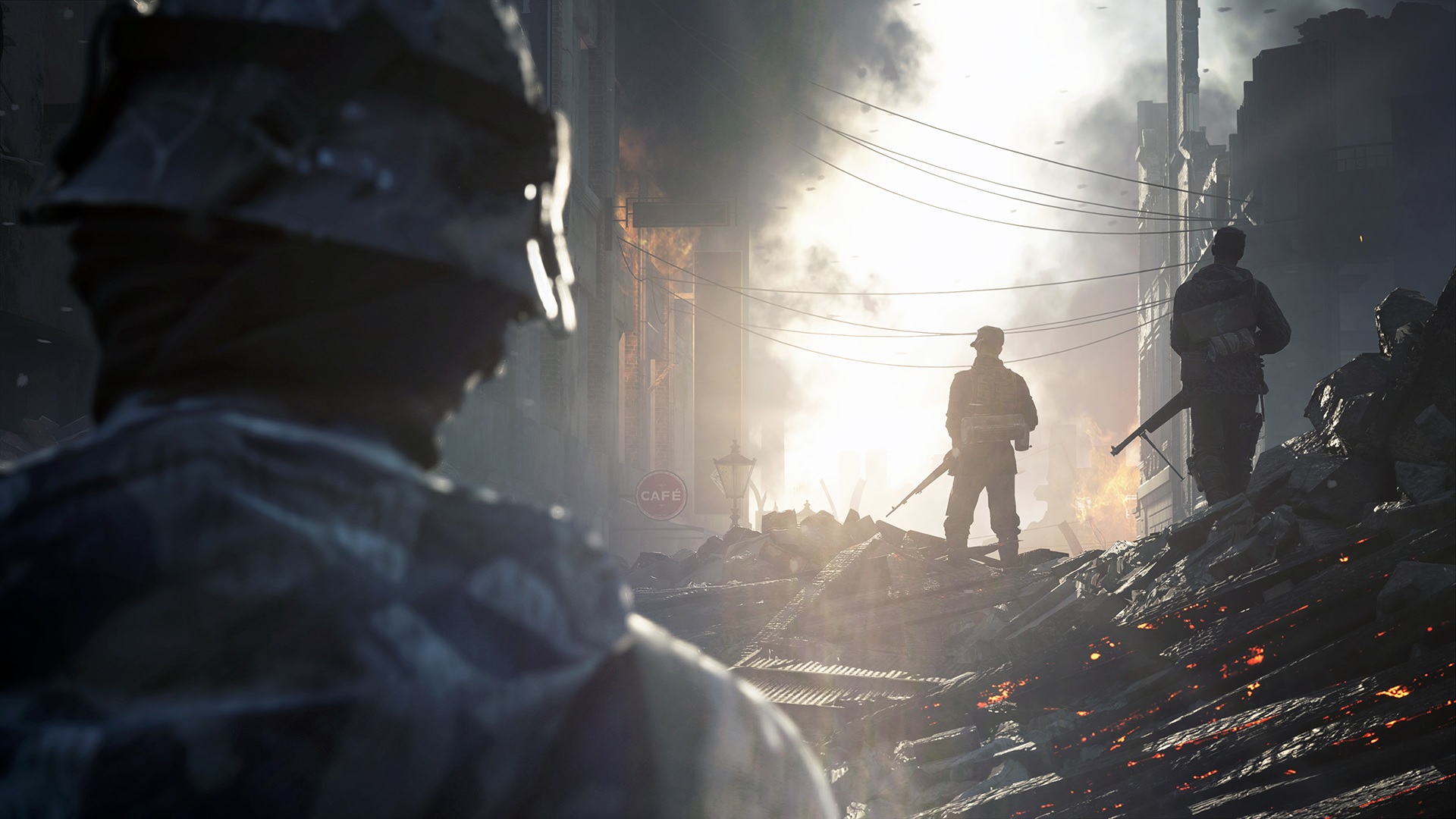 Publisher hopes transition doesn'

www.videogameschronicle.com
Speaking during
the publisher's fourth quarter earnings
call, COO and CFO Blake Jorgensen said the company has tried to prepare for the arrival of new consoles by creating an easily modifiable engine structure.
"In terms of the new consoles, we're still in the discovery phase around what exactly that means, but we've tried to build our basic engine structure so it can be modified for new consoles or new technology fairly easily versus having it be built from scratch," he said.
"That's part of the reason we went down the path of trying to build Frostbite as one of our major engines inside the company."
While the arrival of the first generation of HD consoles proved costly to publishers like EA, Jorgensen said the move to
PS4
and
Xbox One
was relatively inexpensive in terms of research and development costs, and he's hopeful that'll be the case again with the upcoming console generation.
"If you go back many years, going from Gen 2 to Gen 3 was very expensive, but some of that was driven by it was the first time we went to HD versus non-HD in the games themselves, as well as going from still [being on] on very customised boxes", he said.
"When we went from Gen 3 to Gen 4 our costs actually didn't go up at all and that's because the boxes were designed on more standardised chipsets. You didn't have the HD problem, you were already there, and I think we just got better as we had better technology.
"And so our focus is on how we try to minimise the cost going to the next generation," Jorgensen continued. "We'll know more in the next I'm guessing two or three quarters as we get closer to exactly what's going to be out there, but our hope is that there's not a big impact."