Nov 21, 2014
20,428
35,363
1,420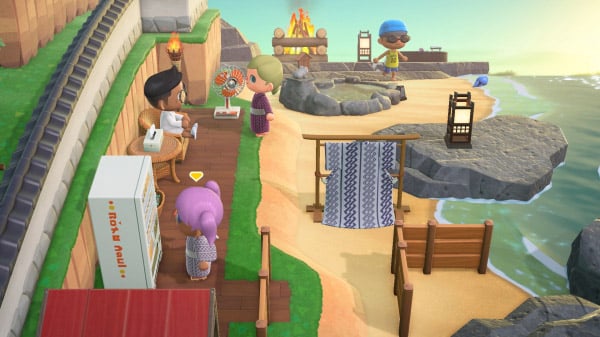 Famitsu has published its estimated physical game software and hardware sales data for Japan for the week of April 13, 2020 to April 19, 2020.
The only two new releases last week were The Fox Awaits Me and Olympia Soiree for Switch, neither of which charted in the top 10.
On the hardware side, the PlayStation 4 family sold 34,500 units, the Switch family sold 27,874 units, and the 3DS family sold 1,571 units.
Software Sales

(followed by lifetime sales)

[NSW] Animal Crossing: New Horizons (Nintendo, 03/20/20) – 286,586 (3,611,246)
[PS4] Final Fantasy VII Remake (Square Enix, 04/10/20) – 70,652 (773,505)
[NSW] Mario Kart 8 Deluxe (Nintendo, 04/28/17) – 13,313 (2,882,585)
[PS4] Resident Evil 3 (Z Version Included) (Capcom, 04/03/20) – 12,247 (236,435)
[NSW] Super Smash Bros. Ultimate (Nintendo, 12/07/18) – 9,034 (3,655,868)
[PS4] One Piece: Pirate Warriors 4 (Bandai Namco, 03/26/20) – 8,682 (116,217)
[NSW] One Piece: Pirate Warriors 4 (Bandai Namco, 03/26/20) – 8,080 (98,912)
[NSW] Super Mario Party (Nintendo, 10/05/18) – 8,005 (1,406,903)
[NSW] Pokemon Sword / Shield (The Pokemon Company, 11/15/19) – 7,915 (3,570,493)
[NSW] Minecraft: Nintendo Switch Edition (Bundle Version Included) (Microsoft, 06/21/18) – 7,154 (1,356,230)

Software sales rankings 11 to 30 will be published on April 24.

Hardware Sales

(followed by lifetime sales)

PlayStation 4 – 23,606 (7,552,635)
Switch – 19,273 (11,167,569)
PlayStation 4 Pro – 10,894 (1,498,788)
Switch Lite – 8,601 (2,124,042)
New 2DS LL (including 2DS) – 1,457 (1,708,351)
New 3DS LL – 114 (5,887,104)
Xbox One X – 31 (93,147)
Xbox One S – 22 (19,639)
Gematsu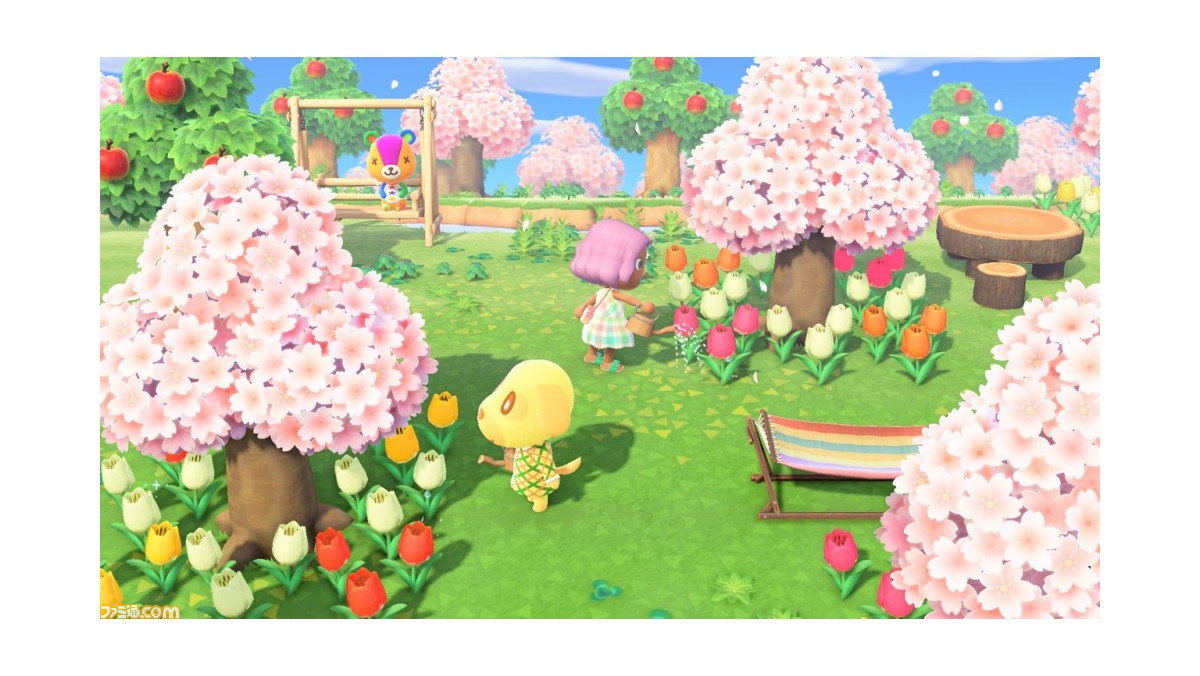 ファミ通発表の売上ランキング。今回は2020年4月13日~4月19日のゲームソフト&ハード週間推定販売数まとめをお届け。

www.famitsu.com